European stocks traded higher on Tuesday because concerns about the trade subsided a bit, especially after U.S. President Trump was very optimistic about negotiations with China and confirmed a planned meeting with Chinese colleague Xi Jinping at the G20 summit next month.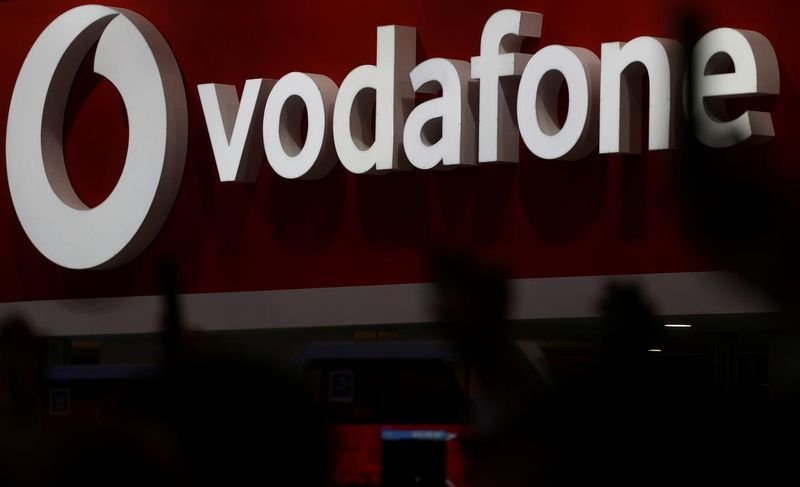 Photo: Reuters
Beijing announced on Monday an increase in U.S. tariffs worth of $60 billion, starting on June 1, in response to Washington's decision to increase its duties on Chinese imports in the amount of $200 billion.
Trump's statement reassured few investors and propelled a powerful sell-off trade on Wall Street
The pan-European STOXX 600 index rose by 0.69 percent to 375,15, recouping losses of 1.2 percent on Monday.
Germany's DAX 30 trade-sensitive index grew by 0.50 percent to 11,935.54, while the European auto sector, which heavily depends on exports growth and one of the most affected the day before, also recovered by 1 percent.
Renault shares dropped by 5.83 percent at 11.40 GMT after its Japanese partner, Nissan Motor Co., presented weak earnings reports, predicting a 28 percent drop in revenue.
Vodafone's shares continued to fall on Tuesday, having lost 6.19 percent after the announcement in The Sunday Times of the expected decrease in the dividend together with publishing the profit report for the 2019 fiscal year on Tuesday.
Here there are several stocks, that helped indexes to gain on Tuesday: RWE (+3.93), ENGIE (+2.65), IAG (+2.21), BT GRoup PLC (+2.19), National Grid (+2.17), British American Tobacco (+2.27 ), BP (+2.40), Royal Dutch Shell (+2.22 b +2.08), Tenaris SA (+1.68), Eni Group (+1.92), Saipem (+2.87), Prysmian (+3.45) at 11.52 GMT.