European stock markets traded in the red zone on Wednesday, while strong revenues reports of Siemens and Wirecard help Germany's DAX reduce losses.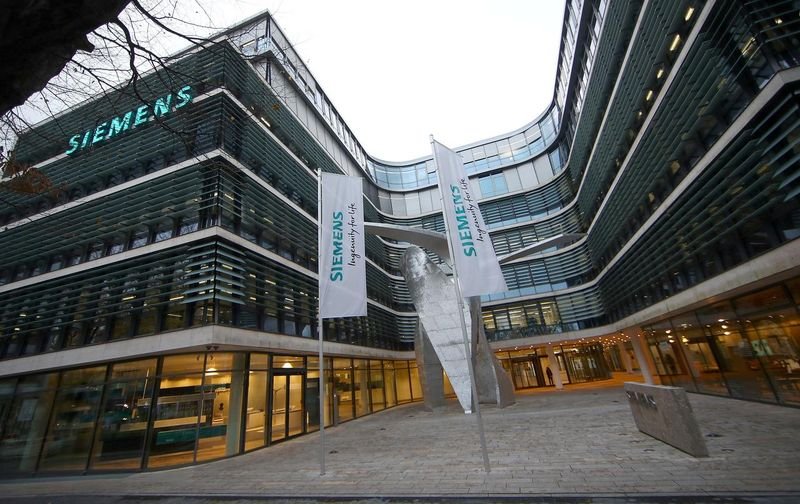 Photo: Reuters
The pan-European STOXX 600 index lowered 0.30 percent to 380.48 at 12.09 GMT. Germany's DAX recovered 0.33 percent amounting to 12,132.88.
UK's FTSE 100 and France's CAC 40 lost 0.23 percent and 0.19 percent respectively, touching the amounts as follows: 7,243.78 for London's index and 5,385.54 for Paris index.
The Italian FTSE MIB and the Spanish IBEX 35 became the leaders of decline on Wednesday, having lost 0.48 percent each, at 21,116.36 and 9,190.50 respectively.
China's Vice Premier Liu He will make its way to Washington on Thursday for two days of trade talks to avoid a sharp US tariffs increase, that Donald Trump threatened to introduce at the weekend.
Siemens' shares rose by 4.5 percent after the company reported higher-than-expected revenue in the Q2 thanks to industrial business. It propelled the industrial sector by 1 percent, marking the most significant increase in the last four weeks. Siemens share value grew by 2.73 percent at 12.22 GMT.
Wirecard's shares advanced 3.30 percent after raising the earnings forecast for 2019.
Vonovia shares jumped 4.33 percent, whereas there are several significant Europe's tumbles for Wednesday such as:
Lufthansa shares collapsed by 5.01 percent;

Infineon Technologie securities also weakened by 4.74 percent;

Deutsche Bank shares lowered by 2.96 percent;

Linde securities fell by 2.69 percent;

Societe Generale shares tumbled by 4.88 percent;

Prudential shares pushed down by 5.09 percent;

Glencore shares crashed by 4.71 percent;

Barclays shares went down by 3.64 percent.