On Wednesday European stocks were unchanged in morning trading as traders provide insight into a mixed pack of corporate outcomes, with growing Brexit anxiety and trade strains bordering the increases.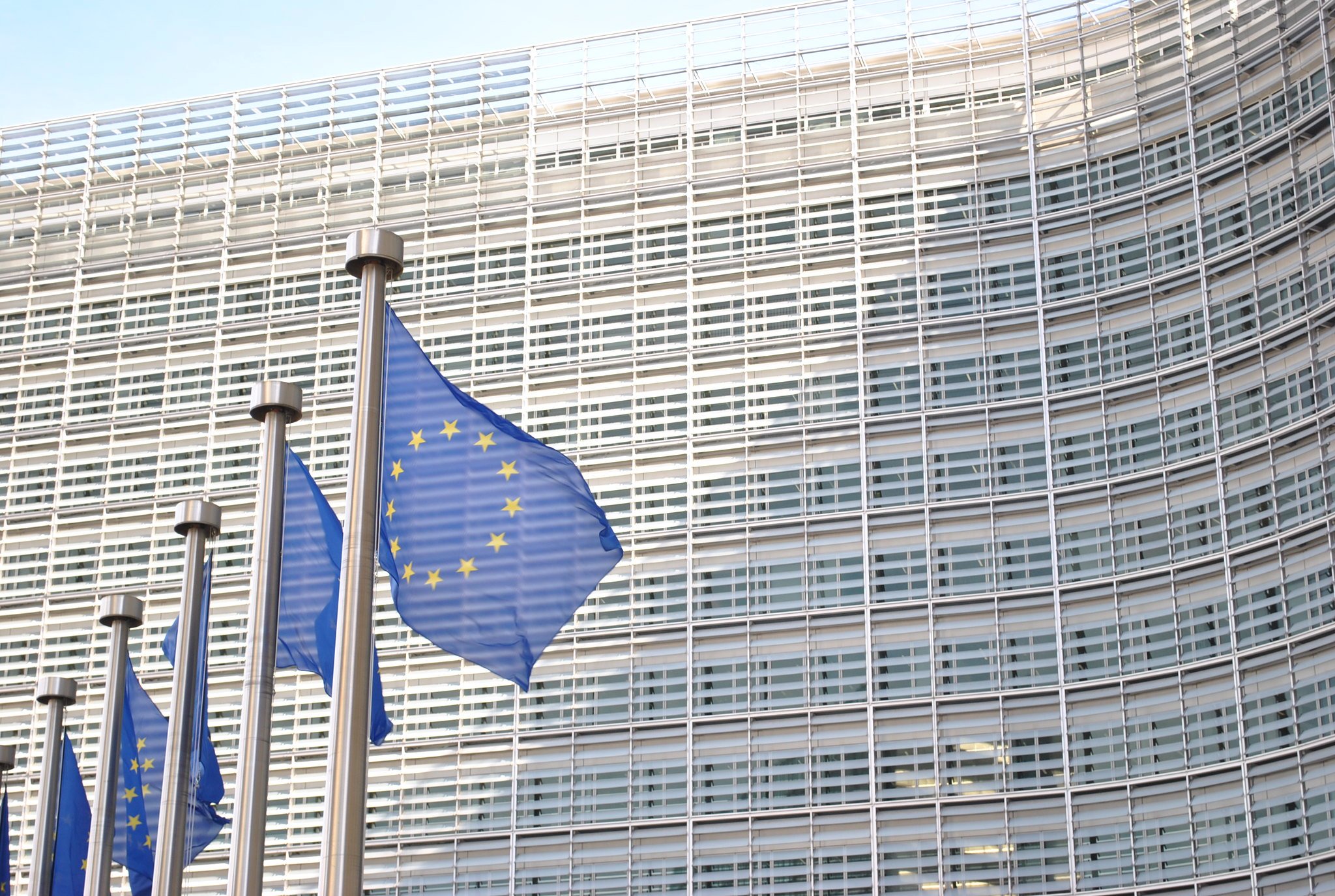 Photo: Flickr
The Stoxx 600 and the DAX stayed unchanged as frustrating German financial mood figures cleared out previous small gains, while the CAC added 0.2 percent on a calm morning for European stocks.
The FTSE 100 lost ground to exchange 0.1 percent up after U.K. labour figures satisfied expectations.
The banking sector lost 0.8 percent, driven by Swedish banks, as Handelsbanken slid on weak outcomes, while Swedbank rolled down in the wake of trimming its investor payout strategy.
The tech segment beat the wider market after ASML announced optimistic quarterly outcomes.
The sector gain was up 0.6 percent, additionally supported by increases in mobile network gear producer Ericsson, which reported it was on the way for 2020 focuses as second-quarter benefit toed the line.
The pan-European shares benchmark lost 0.07 percent at 0711 GMT, in what could be its first losing day in four days.