European stock markets traded in the red on Thursday after starting the session modestly up, as concerns about the impact of the virus outbreak continued to extend despite hopes that incentive steps from governments and central banks might shield the global economy.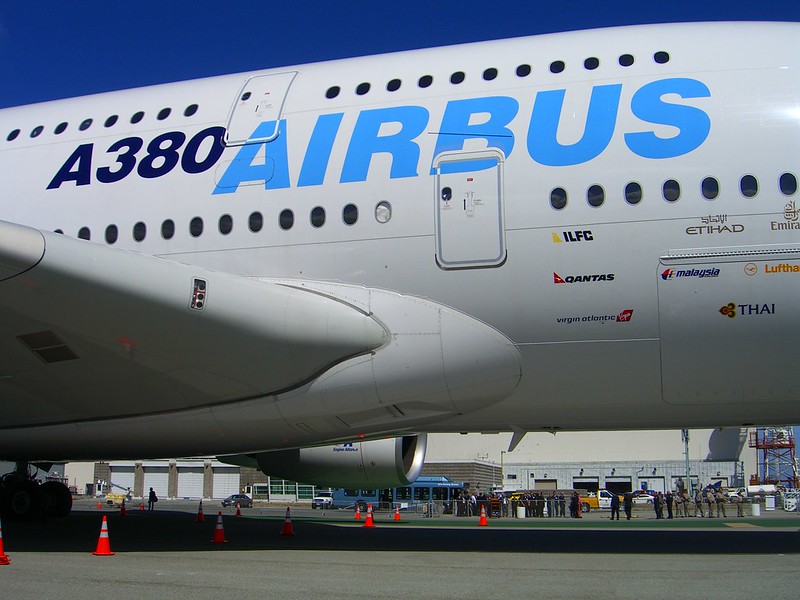 Photo: Flickr
The ECB is widely expected to cut its deposit rate by 10 bp in the framework of its meeting, which is scheduled next week, following moves of the central banks in the U.S., Canada and Australia, that cut interest rates earlier.
The pan-European equity benchmark reversed direction into the negative territory, being down by 0.74 percent, to 383,45, though the session start was a solid one.
On the individual stocks, shares of Merck KGaA soared by 4.85 percent at 1009 GMT after German science and tech company predicted "strong" growth core earnings for 2020, while Continental securities decreased at the start, but recovered by 0.30 percent, after auto supplier posted a net loss of 1.2 billion euros in 2019 amid a downturn in demand for passenger cars.
Germany's DAX 30 index lost 0.82 percent, to 12,027;

British FTSE 100 dipped by 1.24 percent, to 6,730;

France CAC 40 lost 0.93 percent, to 5,414;

Italy's FTSE MIB went down by 1.10 percent, to 21,705;

Spain's Ibex 35 eased by 1.43 percent, to 8,782.
London shares grew in early trading on Thursday after next BoE's governor comment, that the hit from the outbreak should be assessed thoroughly before making any decision to slash rates.
Airbus shares tumbled by 3.60 percent, Safran lost 2.91 percent, Société Générale shares collapsed by 3.83 percent. LVMH eased by 1.79 percent. Henkel market capitalization decreased by 2.98 percent, Daimler and Volkswagen as well went down by 2.60 and 2.35 percent respectively.
Source: Tradingeconomics