European stock indices are falling again on Thursday amid rising number of new coronavirus cases outside of China, heightening worries of a pandemic that could hit global growth.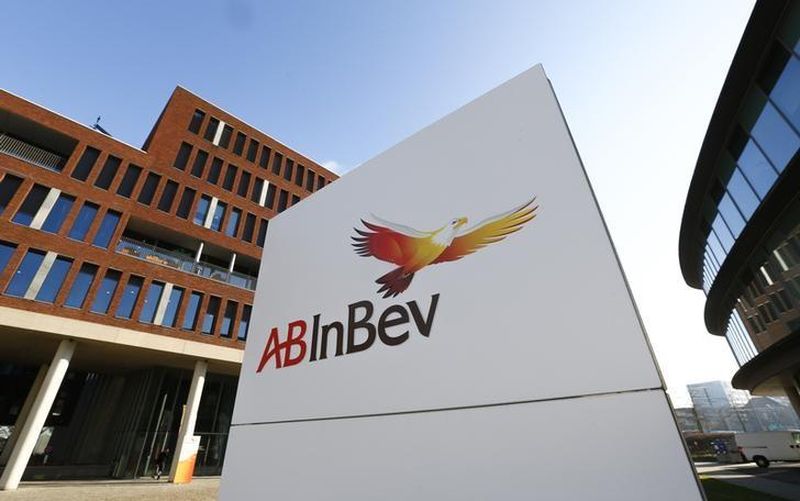 Photo: Reuters
The pan-European STOXX 600 index decreased by 1.97 percent, to 396,66 at 1054 GMT. One should mention, that the index may end the week with a maximum decline since January 2016.
The tourism sector dropped by 3.2 percent, declining for the 6th consecutive session.
UK's FTSE 100 dipped by 1.57 percent, to 6,931;

German DAX index eased by 2.05 percent, to 12,513;

France CAC 40 lost 1.82 percent, to 5,581;

Italy's FTSE MIB tumbled by 1.79 percent, to 23,003;

Spain's Ibex 35 went down by 1.62 percent, to 9,165.
World authorities on Thursday expanded their response to a potential coronavirus pandemic, as the number of new cases outside of China for the first time exceeded that figure, which was registered in the country.
Meanwhile, several large companies announced profit warnings.
Shares of Standard Chartered fell by 3.35 percent after an Asian-oriented bank said it would take longer for the epidemic to reach one of its key profit targets.
Anheuser-Busch InBev securities tumbled by 8.29 percent on Thursday as the world's biggest beer producer predicted weak growth in 2020, partially due to an outbreak of coronavirus.
The shares of the advertising company WPP collapsed by 14.71 percent. The company said it expects organic growth in revenue and profit margins to remain in 2020 at the 2019 level. Securities of its rival Publicis Groupe SA fell 2.8 percent.
Source: Reuters