European stock markets are recovering the recent losses on Friday after a historical record decline the previous day, as signs of the imminent adoption of a stimulus package in the U.S. helped ease concerns of an economic shock from the coronavirus pandemic.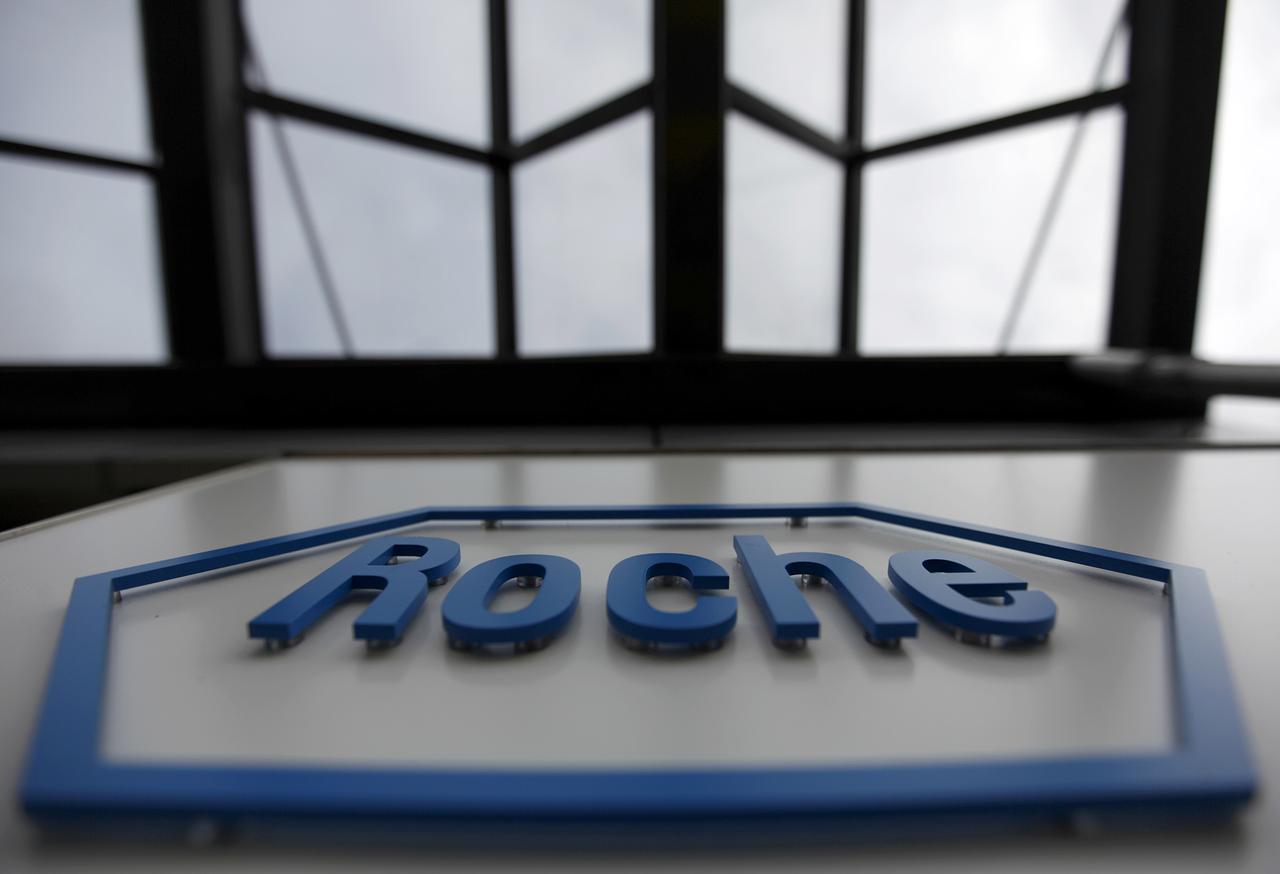 Photo: Reuters
The pan-regional STOXX 600 index added 3.59 percent, to reach 305,51 at 1011 GMT after decreasing by 12 percent on Thursday amid growing worries of a liquidity crisis after the European Central Bank decided to keep interest rates unchanged.
UK's FTSE 100 added 4.48 percent, to 5,472;

Germany's DAX grew by 3.61 percent, to 9,491;

CAC 40 gained 4.08 percent, to 4,209;

Italy's FTSE MIB surged by 8.19 percent, 16,114;

Spain's IBEX 35 jumped by 5.94 percent, to 6,770.
As a result of the decrease, European companies lost weight around $1 trillion, with the MSCI global stock index firmly fixed a "bearish" trend.
Shares of Swiss company Roche surged by 7.48 percent after the U.S. Food and Drug Administration issued an emergency permit to use the company's faster coronavirus test.
German payment system operator Wirecard shares soared by 11.32 percent after the company said that KPMG's audit did not reveal any irregularities in its financial statements.
Growth among sectors in Europe were fully backed by miners and utilities stocks, which surged by 5.2 percent and 4.6 percent, respectively, while the energy sector followed an increase in oil prices.
The travel and leisure shares remain still negative, bringing its total losses on monthly basis to more than 30 percent.
Source: Reuters