European stock markets fell on Friday as the number of companies signaling the dire consequences of the coronavirus epidemic increases, indicating a wider recession in earnings in runup to the reporting season.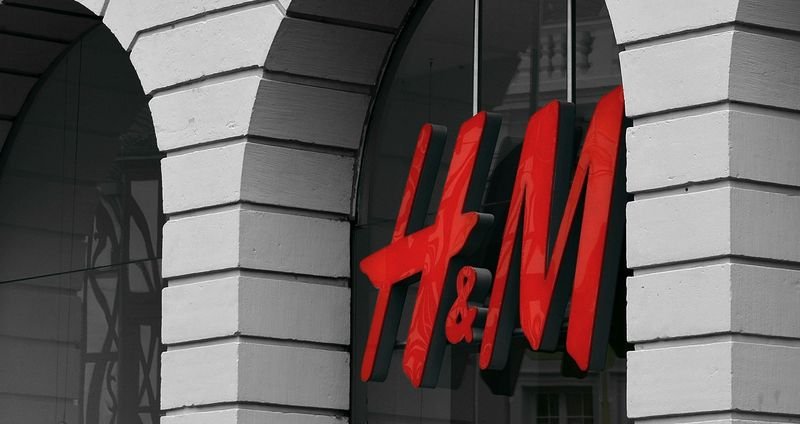 Photo: Flickr
The pan-regional STOXX 600 index decreased by 0.62 percent to 310,14 at 1200 GMT, while shares of energy companies dropped after oil prices put lid on growth amid doubts about a possible deal between Saudi Arabia and Russia.
The shares of Zurich Insurance Group AG, AXA SA, Prudential, Munich Re went down by 1.9-4.2 percent after the EU insurance regulator asked all insurance services providers to temporarily suspend the payment of dividends and share buybacks.
UK's FTSE 100 lost 0.99 percent, to 5,425, while Germany's DAX tried to recover, adding 0.04 percent, to 9,574 at 1236 GMT. France 40 eased by 0.87 percent, to 4,184, whereas Spain's Ibex extended gains from previous session and grew by half a percent, to 6,606. Italy's FTSE MIB dipped by 1.26 percent, to 16,621.
BAE Systems securities decreased by 1.67 percent after the British company announced that it would postpone the intention to pay dividends and take measures to monitor costs after significant disruptions due to the virus outbreak.
H&M, the world's 2nd biggest fashion retailer, reported a 46 percent tumble in sales in March and warned that it expects a loss in Q2.
Source: Reuters