A 2-day stocks recovery fizzled out through the European region on Thursday as the still rapidly infection spreading and worries of a deep worldwide recession outweighed stock market optimism from a historic $2Tn U.S. fiscal stimulus agreement.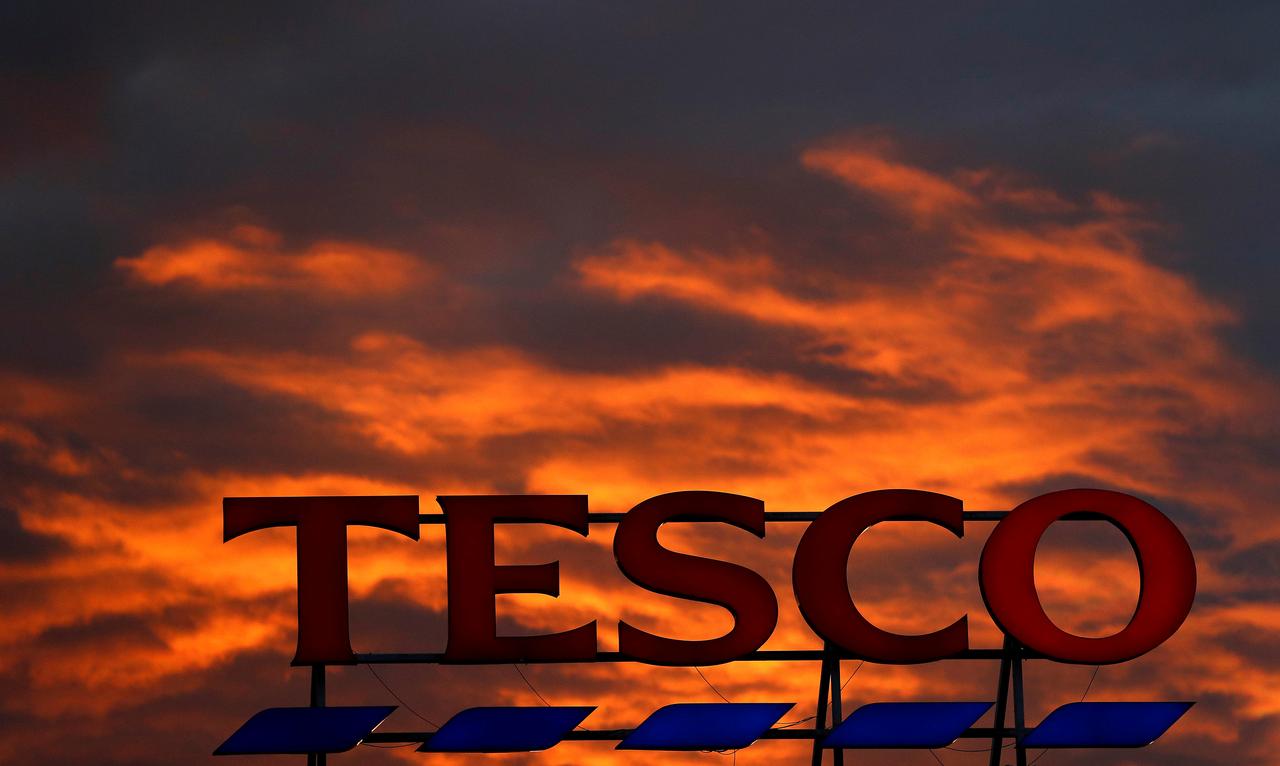 Photo: Reuters
After rallying 11.75 percent the latter 2 trading days, marking the largest such move since October 14, 2008, the Stoxx Europe 600 index dropped by 1.19 percent, to 309.66 at 1052 GMT. One should mention, that the two previous sessions in a row helped the Stoxx 600 to recoup a small fraction of the near 4 Tn the pandemic erased share values since the middle of February.
Italy's FTSE MIB and Ibex 35 in Spain eased by 0.43 percent, to 17,170 and by 0.84 percent, to 6,884 respectively after the number of new infection cases fatalities topped 7,500 in first country after China and in Spain the number grew beyond 3,400, thus exceeding the total amount of deaths from Covid-19 in the country, where the virus originated.
Germany's DAX dipped by 1.47 percent as a survey indicated consumer morale in Europe's largest economy declined to its bottom since 2009. The UK's FTSE 100 index diminished by 1.44 percent, to 5,606, while France CAC 40 lost 1.32 percent, to 4,373.
Other global stock markets logged the similar results as investors braced for an estimated growth in U.S. unemployment claims data later on Thursday, with reading ranging from 250,000 to an immense 4 million.
Energy sector was among the largest decliners on the day, following a decrease in oil prices. The sector has been among the strongest blow this month as travel limitations and a Russia-Saudi Arabia price war affected negatively oil demand.
Prudential shares gained 2.68 percent, Tesco grew by 1.94 percent, whereas Vodafone, Carnival dropped by 3.38 percent and 5.62 percent respectively. Wirecard, Bayer and Adidas in Germany lost 4.75, 3.32 and 2.95 percent respectively.
Source: Reuters, Marketwatch