The European Commission maintained its outlook for the economic growth in the euro area. According to forecast, the GDP growth would slow down to 2.0 percent in 2019 from 2.3 percent anticipated this year.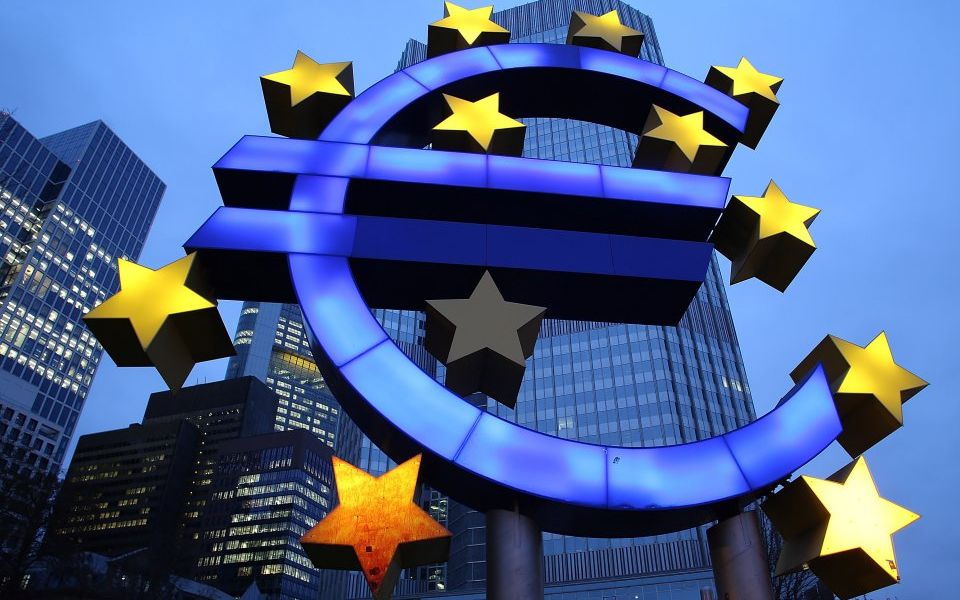 The Comission also expects inflation to jump to 1.6 percent in 2019 from 1.5 percent predicted this year. The inflation target of the European Central Bank (ECB) is "slightly below 2 percent".
Euro zone inflation fell to 1.2 percent year-on-year in April, Eurostat reported on Thursday.
In its report the Comission notes favorable conditions for economic growth. In particular, the growth of real wages and the creation of new jobs contribute to the strengthening of the consumer sector, and companies continue to increase investment.
Following the International Monetary Fund (IMF), the Commission warned about the threat of trade disputes and rising protectionism for the growth.