The recovery rally this month stalled after weak data on the activity of Chinese factories. Signs of increased trade frictions between Washington and Beijing still put pressure on global markets. European stocks on Wednesday moved away from three-week highs reached earlier.
At the peak of the previous session, the pan-European index STOXX 600 showed an increase of 4.5 percent this month, having won back approximately all the losses of May, during the most unprofitable month in the last two years.
The growth was due to the hopes of market participants that the U.S. Federal Reserve and the ECB will make an attempt to stop the global economic downturn, which occurred under pressure from the protective export duties, according to experts' opinion.
U.S. President Donald Trump said on Tuesday that he would not enter into a trade deal with China unless Beijing accepts some of the main points of the agreement, fueling tensions between the two economies.
The pan-European STOXX 600 index dropped by 0.57 percent, to 378.73 as the decline in Asian markets affected the tariffs-sensitive technology sector, which dropped by 0.66 percent.
Additional pressure on the technology sector came from the Dassault Systèmes shares drop by 1.36 percent after the French technology company agreed to buy American software company Medidata Solutions. The cost of the transaction is estimated at 5.8 billion dollars.
Chipmakers shares, receiving most of their revenues from China, fell while AMS AG and STMicroelectronics shares lost 3.53 percent and 1.55 percent, respectively at 12.13 GMT.
The banking sector eased by 1.06 percent in anticipation of key rates cut by central banks in the near future.
The FTSE 100 slipped by 0.76 percent to 7,341;

The DAX lost 0.57 percent, reaching 12,086;

The CAC 40 down by 0.79 percent to 5,365;

The FTSE MIB descened by 0.69 percent, and was near 20,466;

The IBEX 35 diminished by 0.49 percent to 9,236.
Companies of European region, that showed a drop in securities value on Wednesday: British American Tobacco (-4.62), CaixaBank (-3.32), Tenaris S.a. (-3.25), CRH (-2.97), Banco Bilbao Vizcaya Argentaria (-2.77), Standard Chartered (-2.82), BP (-2.63), Saipem (-2.47), Technip FMC PLC (-2.45), Tecnicas Reunidas (-2.32),IAG (-2.25), UBI Banca (-2.09) and etc.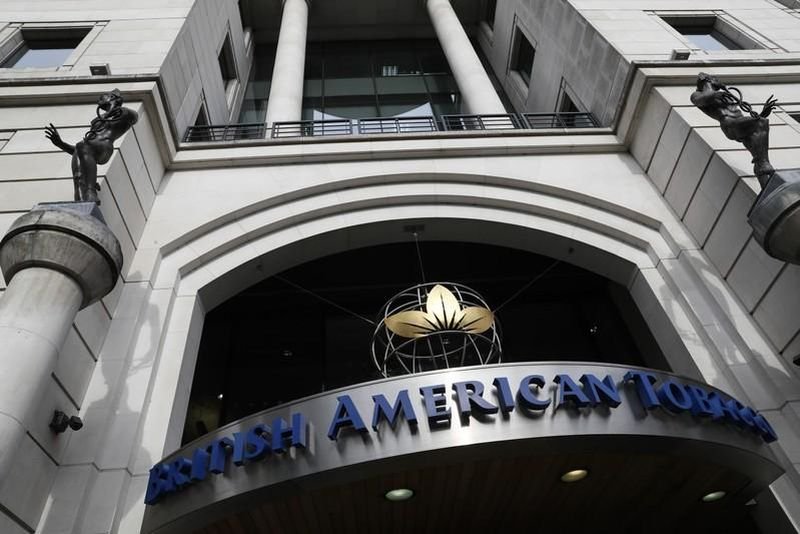 Photo: Reuters
Hope for the restoration of the main indices of the region lies on the shares that are growing on Wednesday: ArcelorMittal (+3.52), Cellnex Tel (+2.79), Nmc Healthcare Llc (+2.56), Evraz (+2.22), Fresnillo (+2.25), CNH Industrial (+2.08), etc.