European stock markets were rising for the fourth day in a row on Thursday in the hope that the coronavirus pandemic is close to peak, with investors also focusing on the meeting of the finance ministers of G20 to discuss measures to back the economy.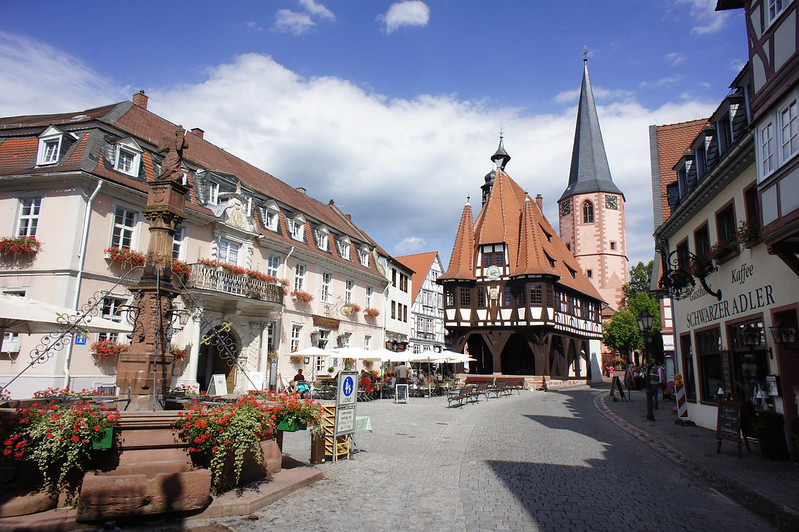 Photo: Flickr
The pan-European Stoxx 600 index grew by 0.70 percent, to 329,00 at 1301 GMT, the benchmark may end the shortened holiday week with an increase of more than 5 percent.
The travel and leisure sector, stocks, insurance companies and banks, the hardest hit this year by the outbreak of coronavirus, jumped 2.2 percent - 4.6 percent.
The region's benchmark index has won back about $1.7Tn in market value since it hit an eight-year low in March, but remained almost 24 percent below its all-time high.
The number of applications for unemployment benefits in the United States clearly reflecting economic condition of the country over the past three weeks, is estimated to reach 15M, and economists expect U.S. job losses in April to reach 20M.
FTSE 100 in London increased by 1.96 percent, German DAX added 1.24 percent, FTSE MIB in Milan grew by 1.07 percent, Spanish IBEX 35 jumped by 1.49 percent, France CAC 40 gained 0.94 percent at 1308 GMT.
EU finance ministers should resume negotiations on a package of incentive measures in order to re-open economies.
Expectations that the world's leading oil producers will agree to reduce production have led to an increase in shares of energy companies by 1.1 percent.
Analysts expect that in 2020 the largest European companies will abandon financial forecasts and make decisive efforts to save money, which will lead to a deepening recession with a decrease of 15.7 percent in Q1 and by 30.2 percent in Q2 in the second.
Source: Reuters