European stocks fell on Thursday to more than 3 year low after the United States imposed restrictions on entry from Europe in an attempt to stop the rapidly spreading coronavirus.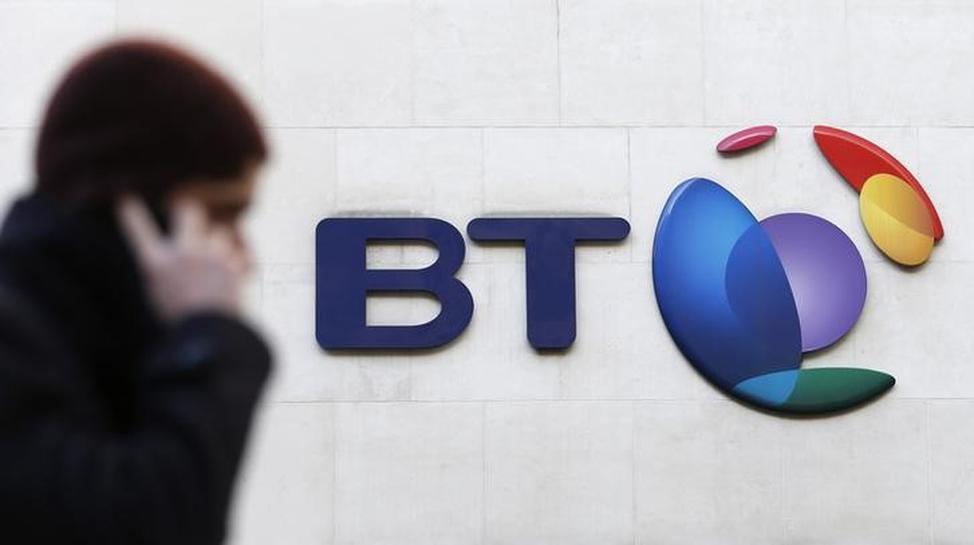 Photo: Reuters
The President of the U.S. announced on Wednesday a 30-day limiting on entry into the United States from Europe, responding appropriately with regard to taking measures to contain the coronavirus cases uptick.
Meantime, the World Health Organization sees the outbreak of coronavirus as a pandemic, said WHO Director-General Tedros Adhan Ghebreyesus on Wednesday.
The pan-European equity benchmark STOXX 600 eased by 5.55 percent, at 314,67 at 1106 GMT, extending decreases to a 6th day in a row with all but one components trading in the negative area.
UK's FTSE 100 lost 5.41 percent, to 5,558;

Germany's DAX went down by 5.50 percent, to 9,865;

France CAC 40 eased by 5.24 percent, to 4,368;

Italy's FTSE MIB tumbled by 4.71 percent, to 17,084;

Spain's IBEX 35 lost in weight 5.60 percent, to 7,020
Travel and leisure shares skid more than 9 percent to register their lowest level since 2013, with Air France KLM, Lufthansa and British IAG decreasing between 11.4 percent and 13.5 percent. It's important to mention, that the sector showed a more than quarter decline this month.
Markets await with high probability ECB cut rate during the scheduled meeting, following the lead of its peers in the UK, the U.S. and Australia.
Wirecard dipped by 12.22 percent, RWE lost 10.41 percent, Daimler collapsed by 9.98 percent, Deutsche Bank descended by 8.36 percent.
The only bright spot on STOXX 600 were shares growth of such companies as: DIA (+4.70), Pargesa Holding (+3.60), BT Group PLC (+2.59), UnipolSai Assicurazioni (+2.02).
Source: Reuters