European stocks bounced back from 4-year highs on Wednesday, as a long-awaited speech by U.S. President was overrated and gave no new signs on the progress of a trade deal with China, whereas Hong Kong's anti-govt protests in Hong Kong also affected market sentiment.
The main index of the European region, the pan-European STOXX 600 descended by 0.80 percent, to 403,66 at 9.56 GMT despite the positive German investor sentiment reading and a batch of upbeat earnings reports, which had helped it to jump during the previous session, reaching a high, that had not seen since 2015.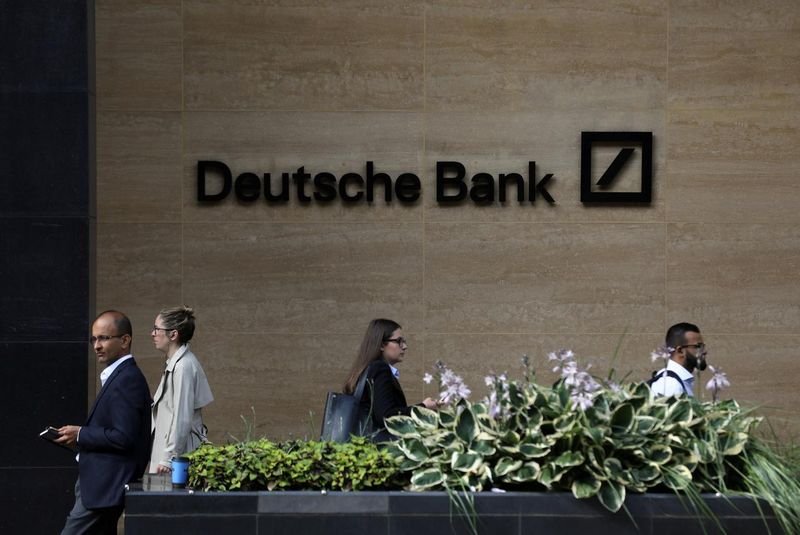 Photo: Reuters
Banking sector, trade sensitive automakers and mining areas were at the forefront among the largest loss-leaders on Wednesday, as well as media-related shares.
Satellite shares tumbled after JP Morgan downgraded the company to neutral, while German ProSiebenSat.1 went down by 2.5 percent after Italy's Mediaset said about its plan to increase its stake in the German rival, but excluded a possibility of full takeover.
Spanish hares were the loss-leaders among European stocks with a 1.64 percent drop, to 9,154 on the back of political news as investors had doubts regarding a new coalition between Socialists and far-left Unidas Podemos, which were formed the prior day.
Germany's DAX lost 1.04 percent, to 13,145;

UK's FTSE 100 and France CAC 40 slipped by 0.72 percent to 7,312 and 0.73 percent, to 5,876 respectively;

Italy's FTSE MIB eased by 0.95 percent, to 23,557.
Automakers were sharply losing on Wednesday with Continental (-6.25), BMW (-2.31), Peugeot (-2.26) and Volkswagen (-1.86) tumble.
Deutsche Bank securities tumbled by 2.21 percent, as well as HSBC Holdings, which went down by 2.15 percent on Wednesday.