European stocks fell on Monday amid the spread of coronavirus in Europe, as the emergency policies easing on the part of leading central banks failed to calm investors.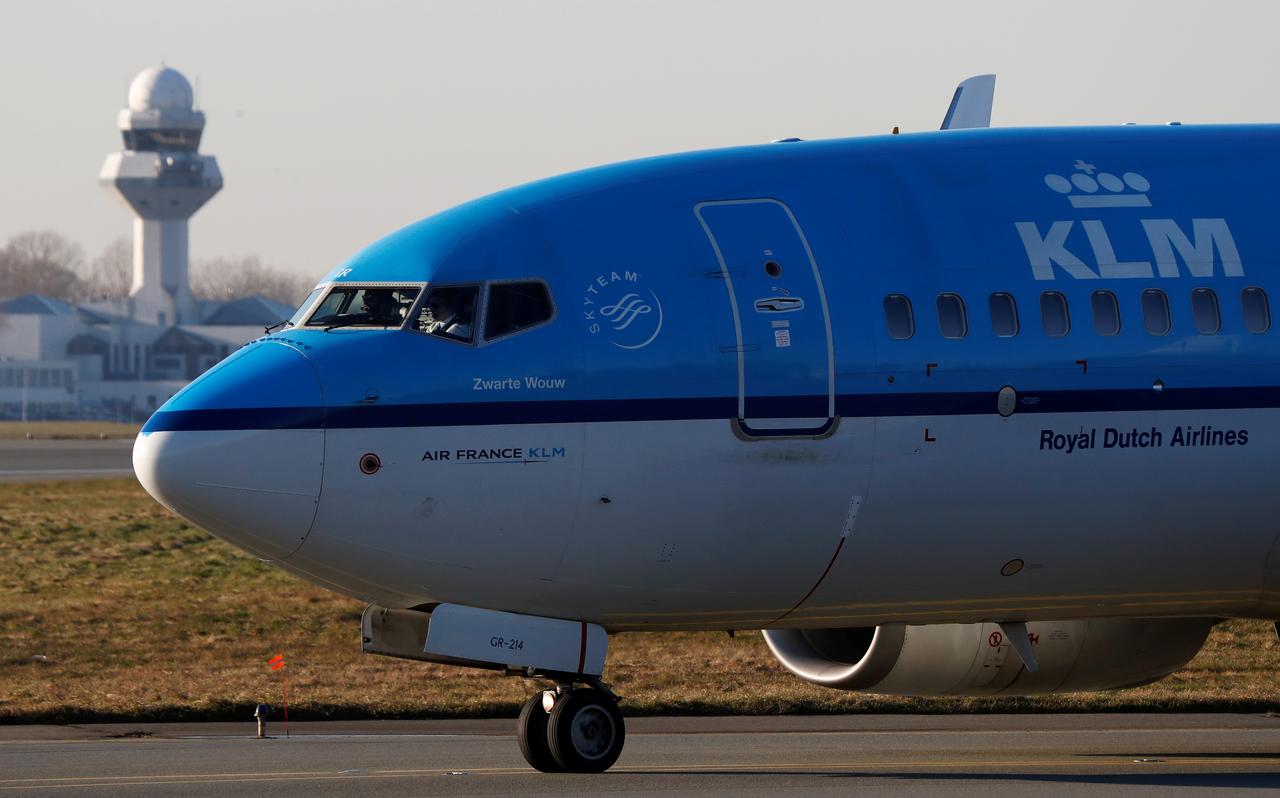 Photo: Reuters
The pan-European STOXX 600 index lost 7.71 percent, to 276,10 at 1030 GMT. The loss-leaders among the region were Spain, Italy and France bourses, as the countries were heavily hit by restrictions on movement after Italy's move.
UK's FTSE 100 lost 6.43 percent, to 5,020;

Germany's DAX dipped by 7.56 percent, to 8,534;

Spain's IBEX 35 collapsed by 9.71 percent, to 5,986;

France CAC 40 lost 8.51 percent, to 3,767;

Italy's FTSE MIB diminished by 8.08 percent, to 14,665 at 1035 GMT.
The Federal Reserve reduced interest rates to near zero, resumed buying bonds and took other incentive measures.
Five other leading central banks — England, Europe, Canada, Switzerland, and Japan — also cut the cost of swaps to facilitate the provision of dollar liquidity to financial institutions facing pressure in credit markets.
The Bank of Japan softened its policy stance further by increasing the purchase of exchange-traded investment funds and other risky assets on Monday, to combat the economic impact of the epidemic.
The Central Bank of New Zealand cut interest rates by 75 bp, marking a record low on Monday after an emergency meeting, getting ready for the "significant" effects of the coronavirus epidemic on the economy.
The energy sector fell amid declining oil prices, while shares of EasyJet (-22.56), the owner of British-Airways IAG (-23,12) and Air France - KLM (-22,22) led the decline among STOXX 600 components.
Source: Reuters