European shares touched fresh peak on Thursday as China's plans to decrease duties on U.S. imports and a batch of solid earnings in banking sector in a way propelled equity markets.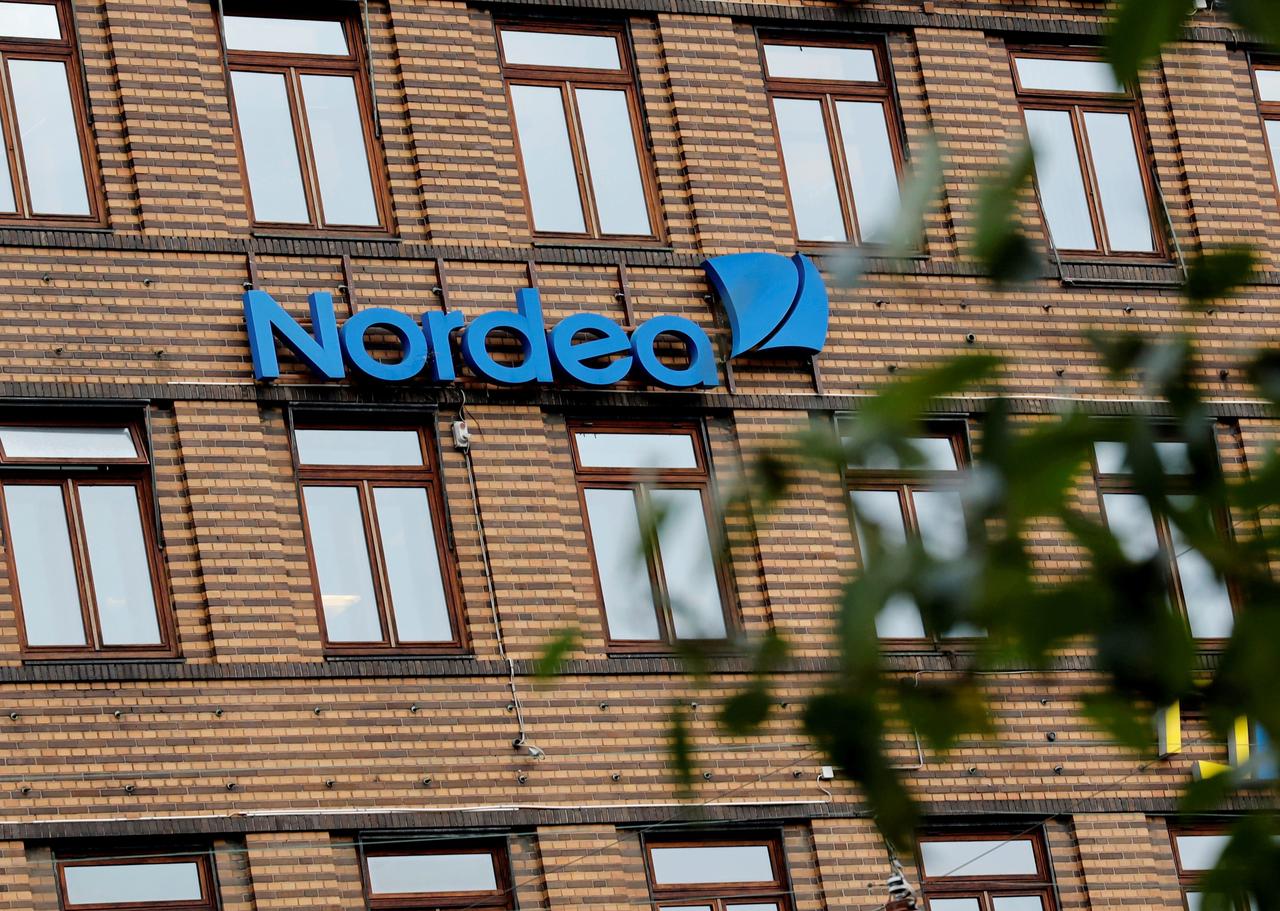 Photo: Reuters
An announcement to cut tariffs on half on some goods imported from the U.S. came on Thursday and it is planned to be implemented already next week. Such a move from Celestial Empire could serve a strong improvement step for a 2nd phase trade accord, after the first phase was stroke earlier this month.
The primary agreement had showed a break in the clouds in the protracted trade war, which severely deteriorated global economic growth.
China's intention to cut tariffs on the U.S. goods encouraged some optimism over dampening the economic blow from a coronavirus outbreak, which caused death of over 500 people, causing extensive disruptions in the world's 2d-biggest economy.
Meantime, the pan-European STOXX 600 index grew by 0.30 percent, to 424,89 at 1056 GMT, having touched a new high at 426,70 in early session start on Thursday.
One should mention, that the main index of the region extends gains for a 4th session in a row, recovering from recent hard sell-off.
UK's FTSE 100 added 0.26 percent, to 7,502;

Germany's DAX and France CAC 40 grew by 0.66 percent both, to 13,566 and 6,024 percent respectively;

Italy's FTSE MIB and Spain's IBEX 35 rose simultaneously by 0.59 percent, to 24,380 and 9,755 at 1059 GMT.
The banks sector led the Thursday's trading among the rest of European sub indexes with Finish lender Nordea Bank ABP, the front-runner, surging more than 5 percent after its Q4 profit surpassed market expectations.
France's Société Générale SA shares jumped by 1.01 percent at 1105 GMT after reporting a firmer capital position in its Q4 report.
China-reliant basic resources and automobile sub indexes added 0.8 percent and 1.8 percent respectively, with several China-exposed mining giants gaining, while the automotive sector relies upon Chinese demand for vehicles.
ArcelorMittal SA securities surged by 10.27 percent, to the top of the STOXX 600 after steel maker Q4 profit beat expectations, being the strongest support also for basic resources index.
Italian stocks showed their highest level since May 2018, with a bouy from UniCredit, the country's major bank, as shares soared by 5.02 percent after it posted stronger-than-expected Q4 report. Deutsche Bank shares jumped by 7.91 percent on Thursday. Thyssenkrupp rose by 2.88 percent. Renault gained 3.51 percent at 1116 GMT.
Source: Reuters