European benchmark indexes moved back from recent record highs on Friday amid worsening sentiment due to a growing number of coronavirus cases in China and worries about the deteriorated global growth.
The pan-European STOXX 600 index fell by 042 percebt, to 423,70 at 1101 GMT. The regional decline was led by China-reliant sectors, including stocks of mining companies, luxury goods manufacturers and car manufacturers.
UK's FTSE 100 went down by 0.64 percent, to 7,456;

Germany's DAX eased by 0.55 percent, to 13,500;

France CAC 40 lost 0.25 percent, to 6,023;

Italy's FTSE MIB slipped by 0.22 percent, to 24,436;

Spain's IBEX 35 tumbled by 0.41 percent, to 9,771 at 1106 GMT.
While many companies are shutting down and closing offices in China, investors are trying to assess the economic damage resulting from production and supply disruptions.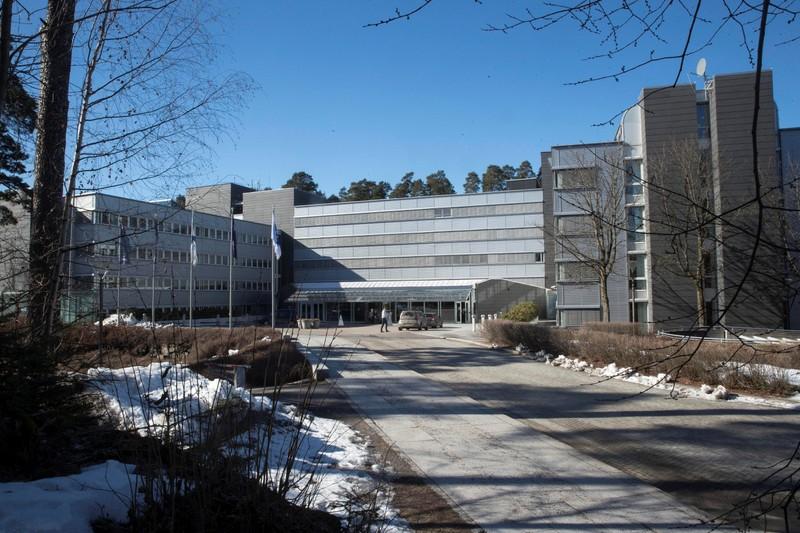 Photo: Reuters
Shares of Norsk Hydro led the decline after the company reported quarterly earnings fell short of markets forecasts, but stock managed to recover by 4.50 percent after two hours of European session.
Lufthansa dipped by 3.23 percent, Volkswagen lost 2.99 percent of its market capitalization on Friday.
Daimler and BMW tumbled by 2.76 and 2.61 percent respectively, as well as Peugeot and Renault, sliding by 3.19 percent and 3.08 percent respectively.
Luxury goods suppliers, including LVMH (-1.15), Burberry Group (-1.44), Kering (-1.56) and Salvatore Ferragamo (-1.36) also dipped.
Meantime, ArceloMittal shares surged by 10.91 percent, extending the previous sessions gains.
Here are some more companies, shares value of which remains still higher: Safran (+2.61), Loreal (+1.42), Vodafone (+2.25), and etc.
Source: Tradingeconomics