European and U.S. equity futures went sharply down on Wednesday in a shaky start for the new quarter after experts predicted a death toll in the range of 100,000 to 240,000 in the U.S. even after adhering to social distancing guidelines.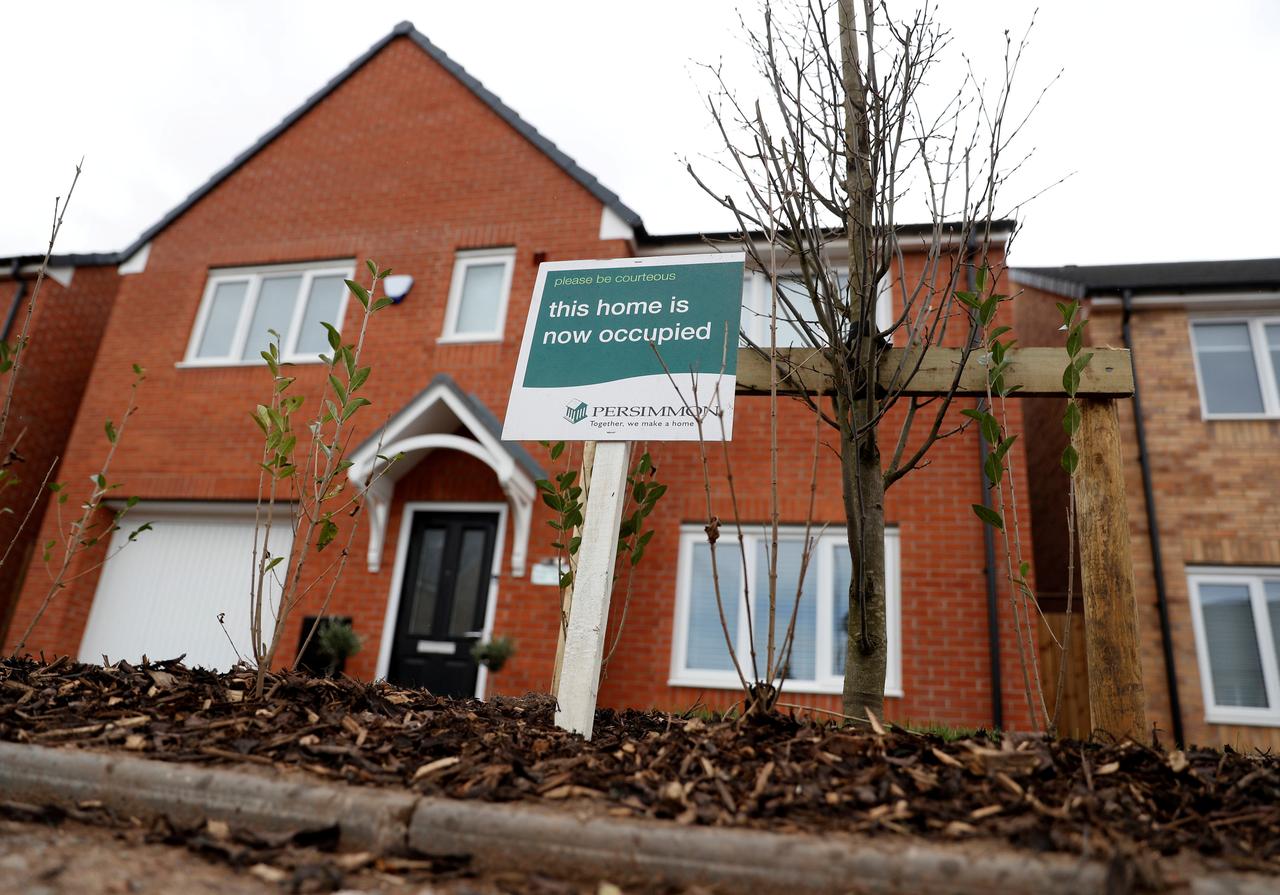 Photo: Reuters
The pan-European STOXX 600 index lost 2.77 percent, to reach 311,21 at 1050 GMT, finishing on the eve its worst quarter for the last 18 years since measures to contain the virus outbreak drastically affected business activity, increasing the risk of bankruptcies and layoffs.
Asian business data was disappointing for the markets as well, with manufacturing activity in Japan and South Korea contracting the utmost in about ten years.
Activity in the Chinese manufacturing sector returned to growth in March after declining a month earlier, according to private research data on Wednesday, but the growth was minimal highlighting the pressure the businesses face amid the coronavirus containment measures.
UK's FTSE 100 slipped by 3.39 percent, to 5,479, while the financial sector sank by almost 7 percent as a number of British banks joined their European counterparts, halting dividend payments to maintain liquidity rate. Stocks of heavily weighed BP recovered by 1.96 percent after almost a 3 percent drop amid company's warning of weaker-than-expected results in Q1 due to bleak demand stemming from infection cases uptick and low commodity pricing.
Germany's DAX eased by 3.03 percent, to 9,634; France CAC 40 lost 3.42 percent, to 4,245; Italy's FTSE MIB and Spain's IBEX 35 went down by 1.41 percent and 1.80 percent respectively. Rolls-Royce shares tumbled by 8.98 percent. Persimmon securities lost 7.88 percent.
Deutsche Bank lost 5.68 percent, Volkswagen eased by 4.90 percent, Daimler went down by 4.89 percent, Wirecard diminished its market cap by 4.82 percent on Wednesday.
Source: Reuters, Marketwatch