European stocks opened slightly higher on Monday amid weakening uncertainty after Britain left the bloc, but worries about the coronavirus pandemic spread put pressure on the market mood, with the main index of the region tumbling.
The pan-European STOXX 600 index slipped by 0.05 percent, to 410,50 at 1016 GMT.
Recall, the UK officially left the European Union on Saturday night, putting an end to the many years of financial and political uncertainty associated with exit of the bloc. The British blue chip index added 0.35 percent, to 7,311 at 1019 GMT.
Nevertheless, the likely economic consequences of the outbreak in China made investors cautious, especially after Chinese stocks plummeted in the first session after long holidays.
The technology sector was a leader among European sub-indices, adding about 0.9 percent.
Germany's DAX rose by 0.14 percent, to 12,999;

France CAC 40 and FTSE MIB grew by 0.13 percent, to 5,813 and 23,267 respectively;

Spain's IBEX 35 added 0.10 percent, to 9,377 on Monday.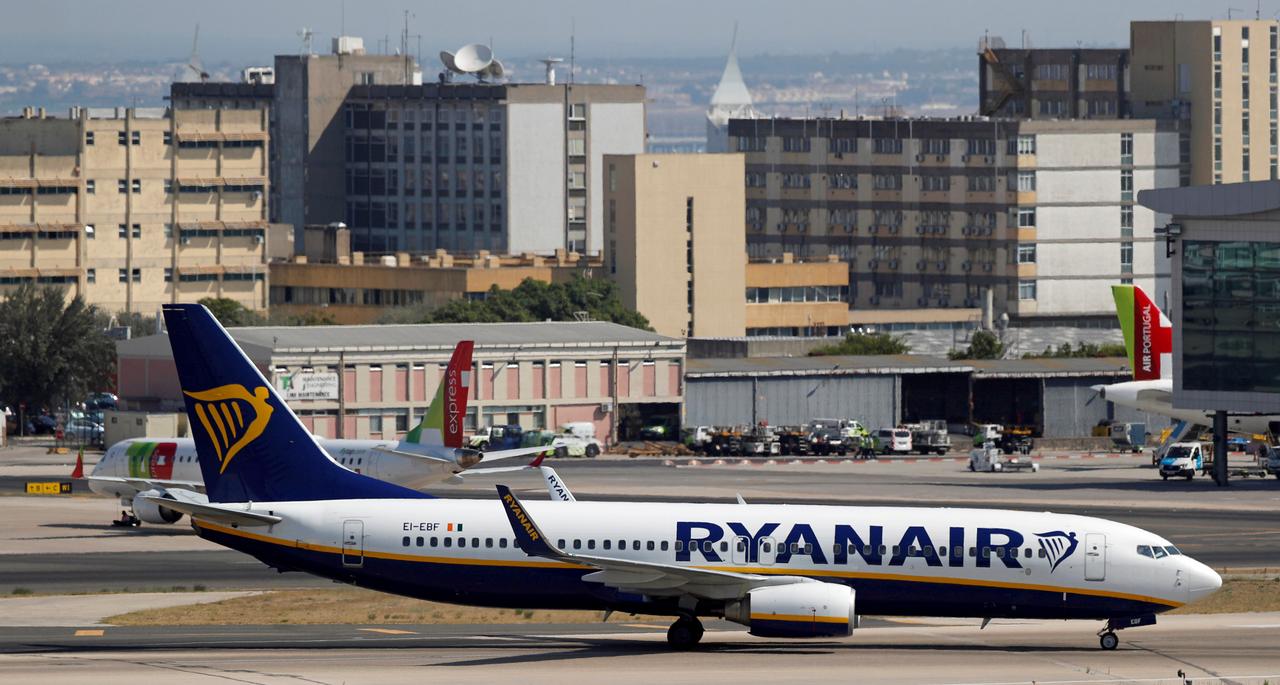 Photo: Reuters
European leisure and travel shares, which were hurted last week by uncertainty over Wuhan virus. Low-cost airline Ryanair was the gain-leader in the sector on the back of strong quarterly revenue results.
Meantime, oil stocks, which consist of several China-reliant miners also declined, including Glencore and BHP Group, as market heavyweights tumbling by 0.61 and 0.54 respectively.
German tech company Siemens Healthineers went down by 3.27 percent at 1027 GMT.
Source: Reuters