European stock markets surge on Tuesday due to preliminary signs of the coronavirus spread decrease in Italy, one of the worst-hit countries, meantime talks regarding U.S. stimulus package continue.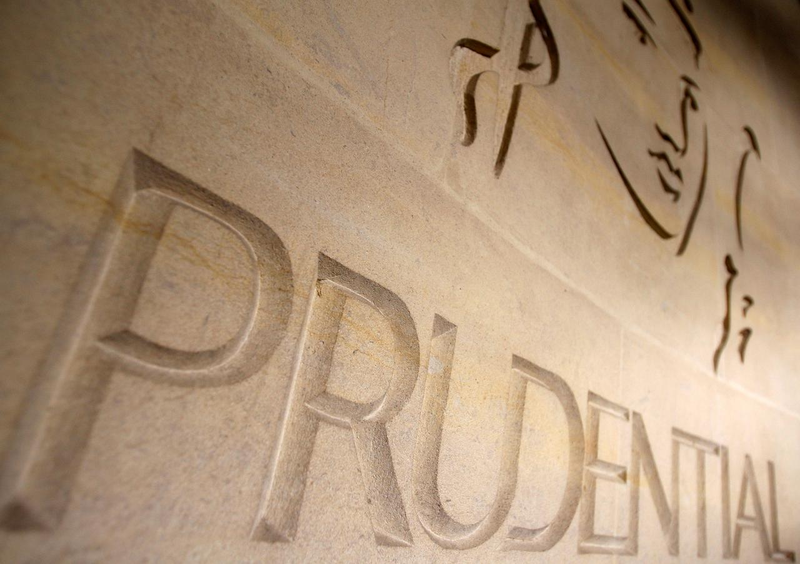 Photo: Reuters
The pan-European Stoxx 600 index gained 4.89 percent, to 294,13, with German Siemens soaring by 7.18 percent and Dutch banking group surging by 8.12 percent.
UK's FTSE 100 added 4,19 percent, to 5,203;

Germany's DAX surged by 6.51 percent, to 9,309;

France grew by 5.49 percent, to 4,129;

Italy's FTSE MIB soared by 6.53 percent, to 16,575;

Spain's Ibex 35 rose by 5.18 percent, to 6,552.
Both new infection cases detected and deaths declined for 2 days in Italy. South Korea needed 43 days to reach the peak of the epidemic. And if the same situation happens to the U.S. would be fourteen days behind Italy, " mentioned Thomas Lee, Fundstrat Global Advisors head of research division.
The additional prove that the disease cases diminished according to the head of Germany's public health institute data, which showed the infections rate in Europe's biggest economy was levelling off.
U.K. authorities imposed on Monday a virtual shutdown, recommending citizens to leave homes only for essential emergency.
The U.S. Senate continue to discuss a stimulus bill for households and firms. Senate Minority Leader Chuck Schumer told from the Senate floor that he had "very good" talks with Treasury Secretary Steven Mnuchin, who represents the talks on the Republican side, and that the list of outstanding issues has narrowed "significantly."
The cause for the growth came as the Fed on Monday said it would purchase a limitless amount of Treasurys and mortgage-backed stocks, beginning with $125B every business day this week.
On the individual stock, Prudential surged by 13.49 percent, Royal Dutch Shell jumped by 11.58 percent, BP soared by 11.05 percent, Total added 10.72 percent, LVMH rose by 8.86 percent, BNP Paribas grew by 6.33 percent, Rio Tinto jumped by 6.08 percent, etc.
Source: Marketwatch