European shares began trading session in the red zone on Wednesday, with only UK's FTSE growing mood. The stock losses in European trading were led by tech companies, as concerns that main economies might be on the threshold of a deepening recession.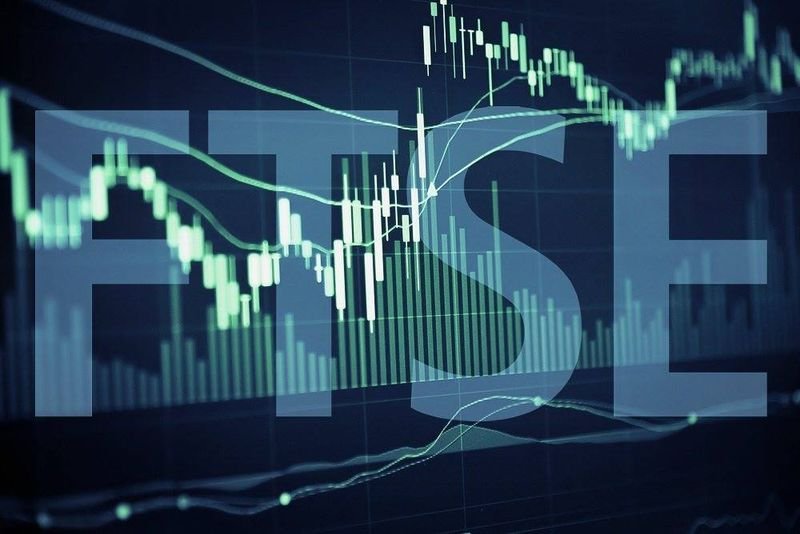 Photo: Pixabay
An intensified U.S. Treasury yield curve inversion shook again investors' worries regarding economic growth amid protracted trade war between Washington and Beijing, that sharply weighs on global economy.
The euro zone's government note yields touched their lows on Wednesday. The pan-European STOXX 600 index eased by 0.21 percent, at 372.84 at 8.43 GMT.
Germany's DAX as trade-sensitive index went down by 0.22 percent, to 11,703.
The tech sector declined by 1.2 percent, affected by a more modest forecast from such technology companies as U.S. Autodesk Inc, SAP SE, Infineon Technologies and Wirecard AG, equities of which declined between 0.8 percent and 1.5 percent.
The trade friction is affecting increasingly the global economy, pushing policy makers to react with fiscal stimulus to support growth.
Spain's Ibex 35 diminished by 0.18 percent, to 8,713. France CAC 40 and Italian FTSE MIB lost 0.35 percent, to 5.368 and by 0.27, at 20,933 respectively.
Italy's stocks move was limited by government developments.
The only bright spot on Wednesday's trading was the UK's FTSE 100 index, that rose by 0.22 percent, to 7,105 at 8.45 GMT due to a 1.2 percent boost in BP securities after news that company was going to sell Alaskan properties to Hilcorp Energy Co. for $5.6 billion.