On Thursday European stocks followed Wall Street and Asian markets declines after the U.S. Fed deliberated expectations of following trims in U.S. key benchmark rates, while Shell's two years low-yielding cut 4 percent off the oil worth.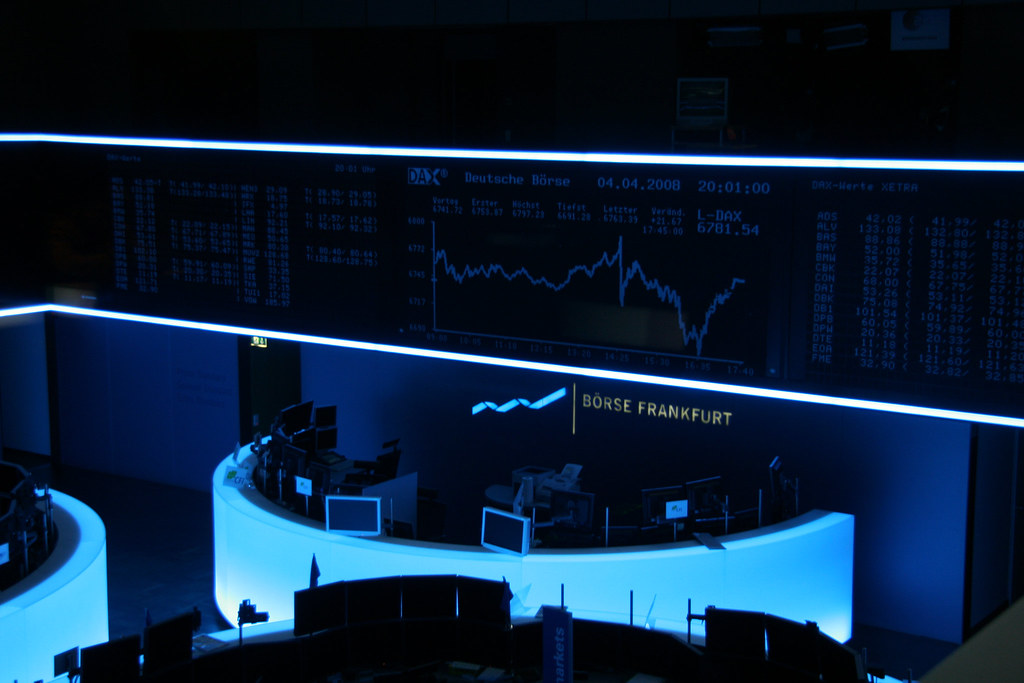 Photo: Flickr
The declines were capped, yet, by other, more optimistic outcomes, considering Barclays and Standard Chartered, just as London Stock Exchange Group's $27 billion mergers with monetary data firm Refinitiv.
By 0708 GMT the pan-European benchmark share equity indicator STOXX 600 had declined 0.2 percent, with energy and mining titans the greatest drag as oil, iron ore and copper rates plunged.
The Fed as anticipated trim lending rates by a fourth of a rating point on Wednesday, yet Jerome Powell disillusioned traders by stating the turn probably won't be the beginning of an extended cycle to back up the economy versus threats considering worldwide economic slowdown.
The FTSE 100 edged lower 0.21 percent to 7,569.38, the DAX was flat at 12,184.46, the CAC 40 gained 0.39 percent to 5,540.86, the Stoxx 600 added 0.19 percent at 386.51.