The trade war between the United States and China will continue for at least another 15 months, until the fall of 2020, until the election of the President of the United States. It turns out that European stock indices will continue to fall. Time, of course, will tell, but it's starting to hit the fan!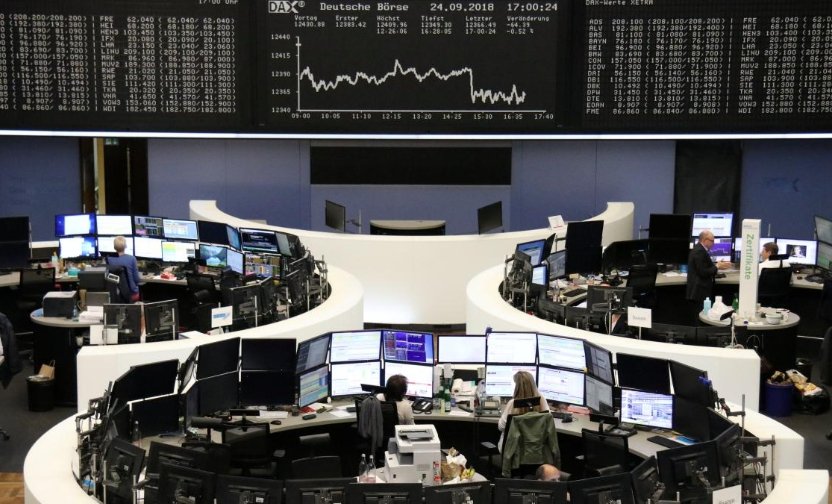 The pan-European index of the largest enterprises in the region Stoxx Europe 600 lost 0.34 percent, to 369.16.
The British FTSE 100 lost 0.24 percent, to 7,209, the Germany's DAX and France CAC 40 slipped both by 0.34 percent, to 11,639 and 5,292 respectively, the Spain's IBEX 35 and Italy's FTSE MIB went down by 0.60 percent and 0.69 percent, to 8,624 and 20,124 respectively.
Moreover, a new round of trade negotiations between the U.S. and China is scheduled for September, but the Donald Trump said that the meeting may not take place.
Osram shares were up by 10.4 percent on Monday, while AMS' securities went down by 11.8 percent.
UK's Tullow Oil Plc added as much as 20 percent after it announced a big oil discovery in the Orinduik block in Guyana.
Another trigger for stock markets this week would be the U.S. Fed's annual symposium where investors plan to get some clarity on the further interest rates moves.