Stock markets in Western Europe started trading session on positive territory on Tuesday due to the growth in the automotive sector, led by Volkswagen and Daimler.
U.S. President Donald Trump Friday's announcement on the abolition duties imposition on imports from Mexico improved investors' sentiment. However, tensions in the markets remain in the background of new signals from the White House about the likelihood of additional tariffs on Chinese goods, if the heads of the two world's great economies fail to agree at the G20 summit in Japan. In addition, Mike Pompeo warned on Monday that tariffs against Mexico could still be introduced if there was not enough progress in their efforts to stop illegal immigration.
The pan-European index of the largest companies in the region increased by 0.67 percent, to 380.80.
The automotive sector soared by 2.30 percent. The growth leaders were the shares of the German companies Volkswagen and Daimler, which added 1.64 percent and 1.90 percent, respectively. BMW papers jumped by 1.80 percent.
The German DAX climbed 1.32 percent to 12,204. In January last year, the index reached its maximum, rising to the level of 13,559.60;

FTSE 100 in London increased by 0.49 percent, to 7,411;

French CAC 40 grew by 0.78 percent, to 5,424;

The Italian FTSE MIB added 0.97 percent to 20,683;

Spanish IBEX 35 recovered by 0.35 percent, to 9,326.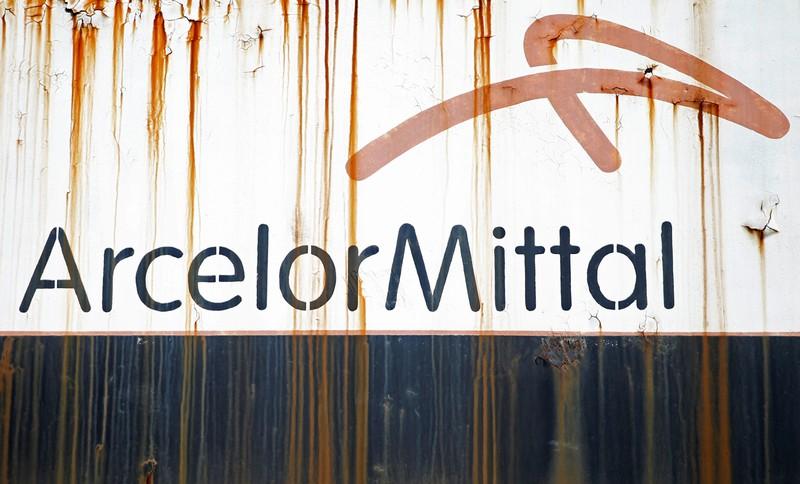 Photo: Reuters
Companies that showed a rise in share prices on Tuesday: ArcelorMittal (+11.26), Antofagasta (+6.91), Acerinox (+5.90), Nmc Healthcare Llc (+5.59), Thyssenkrupp (+5.36), Telecom Italia (+5.09), Evraz (+5.34), Mediaset (+5.08), Valeo (+4.68), Stmicroelectronics (+4.57), Banca Generali (+4.58), Anglo American (+4.57), UBI Banca (+4.48), Renault (+4.28), CNH Industrial (+4.02), Glencore (+3.93), Buzzi Unicem (+3.89), Bankia Sau (+3.86), Michelin (+3.80), HeidelbergCement (+3.75), Solvay (+3.74), Rio Tinto (+3.65), Fresenius (+3.63), Fresenius Medical Care (+3.44), UniCredit (+3.51), Micro Focus Intl (+3.22), Continental (+3.12), Kering (+3.09), etc.