European stock markets are almost all in negative territory on Monday morning, following a decrease in the Asia-Pacific trading session, since trade tensions between the United States and China persist after last week's trade negotiations failed as a result of Washington's increased tariffs on Chinese imports from 10 percent to 25 percent.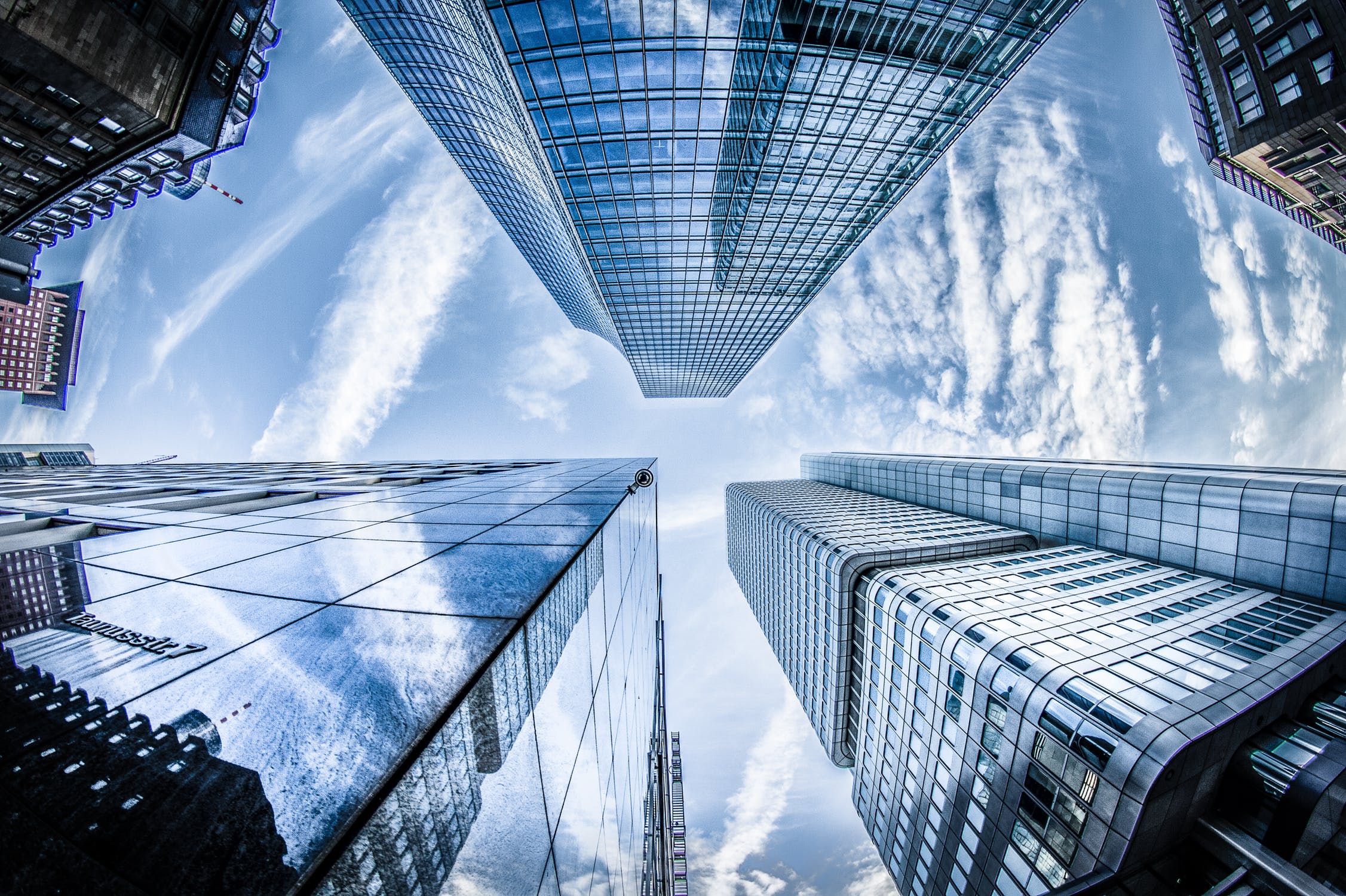 Photo: Pexels
Trump administration demanded changes in Chinese legislation for the conclusion of a trade deal, to which Beijing expectedly responded that no such actions would be allowed.
DAX 30 in Germany decreased by 0.67 percent to 11,978.87;

FTSE 100 in Great Britain rebounded by 0.2 percent to 7,204.91, although after the start of trading it was at the same level of decline. The London index was supported by rising oil prices.

CAC 40 in France and the FTSE MIB in Italy fell by 0.53 percent to 5,299.05, and 0.46 percent to 20,777.89.

Spanish IBEX 35 lost 0.08 percent to 9,110.60 at 10.30 GMT.
Pan-European STOXX 600 lost in weight 0.47 percent to 375.38.
Companies whose stocks are rising on Monday in the morning: Essilor (+1.09), Engie (+1.03), Total (+0.82), Royal Dutch Shell (+1.22 and +1.46), BP (+1.16), IAG (+1.60), Red Electrica Corporation (+1.01).
The downward movement of stocks was noted by: ArcelorMittal (-3.03), Telefonica (-1.27), Siemens Gamesa Renewable Energy SA (-3.14), Indra Sistemas (-2.70), Valeo (-2.77), LVMH (-1.48), Vodafone ( -4.47), Thyssenkrupp (-6.46), Continental (-2.63), Daimler (-2.26), Bayer (-1.74), Deutsche Telekom (-2.01).