The European indexes heightened as the reaction of extension of the trade talks between the U.S. and China and nascent positive expectation upon the outcome of the dispute. Thus European stocks seem to have the vivid climb. The ongoing of U.S.-China talks helped investors to get rid of any fears on Germany economic slowdown.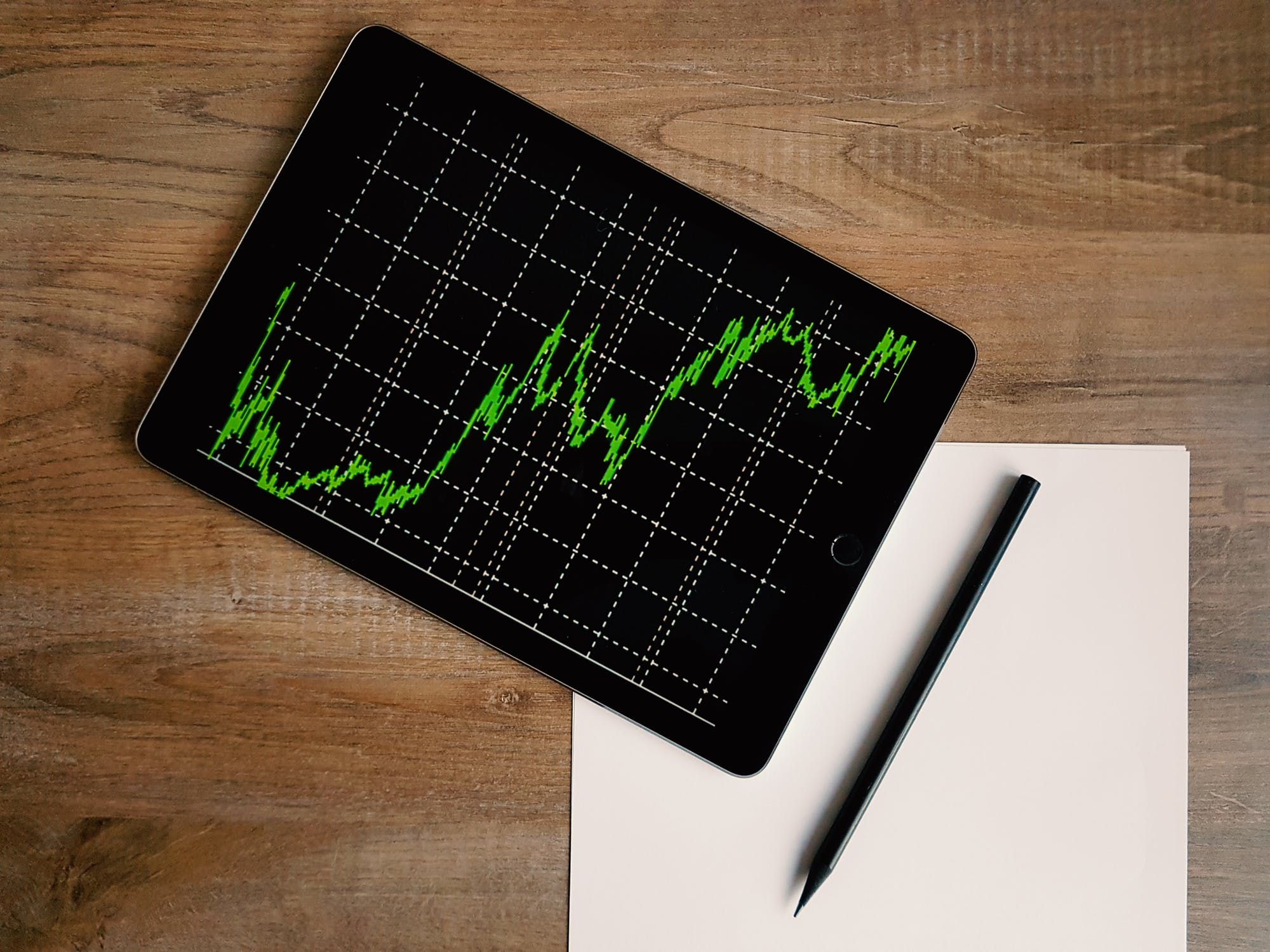 Photo: Pexels
Stoxx Europe 600 soared 1 percent to 349.15, the Germany DAX gained 1 percent, having achieved the value of 10,910.90, the France's CAC 40 climbed 1.2 percent reaching the amount of 4,829.12.
The optimistic mood have also Italy's MIB and U.K.'s FTSE, that added 1 percent each, reaching 19,222.21 and 6,926.11, respectively.
The euro rose from $1.1442 to $1.1458, while the pound sterling showed the augment from $1.2716 to $1.2761.