The main European stock indexes rose slightly on Thursday, supported by solid financial results, though two-day rally lost momentum.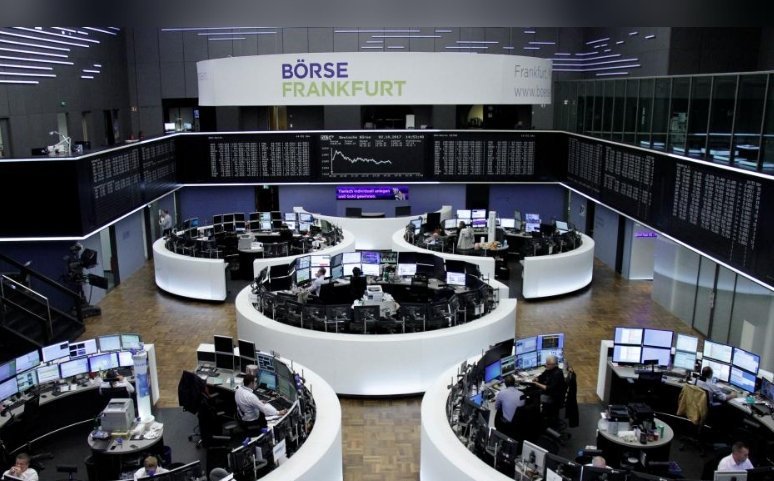 Photo: Reuters
The Stoxx Europe 600 index inched up less than 1 point to 381.87.
The German DAX 30 index shed 0.2% to 12,566.94. France's CAC 40 index was up 0.2% at 5,388.44, and the UK's FTSE 100 index rose 0.2% to 7,333.71. Spain's IBEX 35 climbed 0.2% to 9,876.40.
Investors focused on corporate earnings, geopolitics and signals from central banks on the possibility of further raising of interest rates.
Britain's retail sales slumped by 0.5% compared with the final three months of 2017 - the largest drop since Q1 2017.
Shares of Nestle SA climbed 0.5% as company reported its organic sales growth jumped to 2.8 percent in the first quarter.
Shares of Weir Group PLC soared 5.4% on news that company plans to acquire U.S. competitor Esco Corp. for $1.29 billion.