European stock markets traded in the green on Friday morning, despite the headlines on negative income of global retailers and auto markets.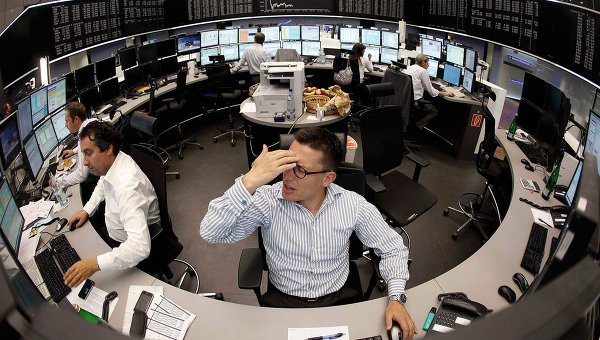 Photo: Reuters
The construction and material shares marked the best up results on continuous optimism of Sino-US trade talks outcome and the Brexit decision.
The main European stocks showed on Friday their gain. The pan-European STOXX 600 added 0.3 percent, the highest border during the whole month and the four days line of surge since November. The UK's FTSE 100 added 0.8 percent. Germany's DAX 30, France's CAC 40 and Italy's FTSE MIB soared 0.2 percent each.
But contrary to the whole "green" picture of European shares, the investors are extremely eager to get to the point of Sino-American dispute.