European indices were all in the green zone on Monday with best performance of the banking sector. The investors' focus is the UK parliamentary vote on Tuesday on the Brexit deal.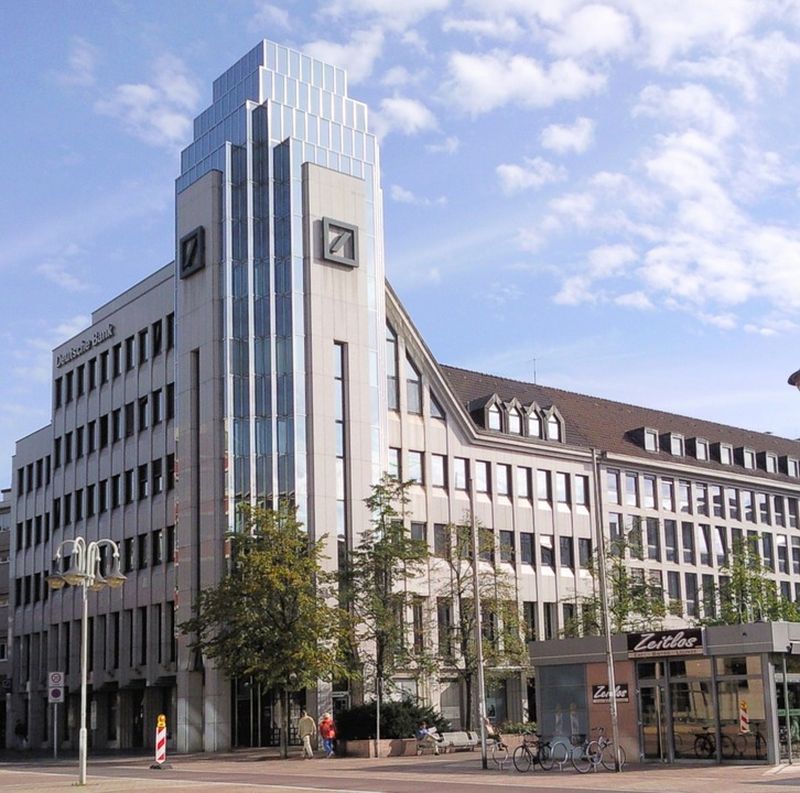 Photo: Pixabay
Shares of Deutsche Bank AG and Commerzbank AG rose after the informal merger talks decision.
The pan-European STOXX 600 increased by 0.40 percent, to 372.05 at 14.05 GMT, after a 1 percent decline in the framework of last week.
The FTSE 100 index in London jumped 0.18 percent to 7,117.22. Germany's DAX reached 11,498.30 points and France's CAC 40 touched 5,247.71 points, having increased by 0.35 percent and 0.32 percent respectively. The Italian FTSE MIB was near 20,555.63, having been by 0.35 percent higher in comparison with the previous session. The Spain's IBEX was approximately flat on Monday.
The British pound recovered 0.41 percent, to $1.3067, while against the euro, the dollar was weaker at $1.1245.
A meeting between British Prime Minister Theresa May and European Commission President Jean-Claude Juncker, which will be held in Brussels, is scheduled for Monday. It is assumed that in the framework of the negotiations, representatives of both sides will agree on final changes in the Brexit agreement.
China's aviation regulator ordered airlines to cancel Boeing 737 MAX 8 aircraft operating after the crash of Ethiopian Airlines flight 302, which led to a crash of Boeing Co BA's stock by 11.83 percent. Ryanair Holdings PLC shares, using products of Boeing Co BA, decreased by 1.90 percent.
Information that the leaders of the German banks Deutsche Bank and Commerzbank agreed on an informal meeting to consider a possible merger, helped the shares of financial institutions soar by 1.5 percent and 3.35 percent, respectively.