European stocks bounced back after a weak start on Thursday, following the China's comments regarding the trade talks. Italian stocks rally and trade negotiations prospects in Sino-U.S. dispute helped to support markets.
The Chinese Ministry of Commerce said that both sides need appropriate conditions to progress in their trade talks, moreover, not the Celestial Empire was that one who wanted trade war to escalate.
The pan-European Stoxx 600 index advanced higher by 0.91 percent, to 376.27 at 9.20 GMT.
The growth leader for Thursday were Italian stocks, that reached their highest level, last seen on August 2, as market participants expected a new government to be formed on Thursday, later. The FTSE MIB index soared by 1.75 percent to 21,358.
Concerns about the hard Brexit affected the UK's FTSE 250 index, that was decreasing for two days in a row, with Britain's PM Boris Johnson eager to suspend the temporary British Parliament work. Johnson's actions highlighted the likelihood of facing a vote of no confidence in his government and, possibly, new elections. The FTSE 100 index grew by 1.01 percent, to 7,186.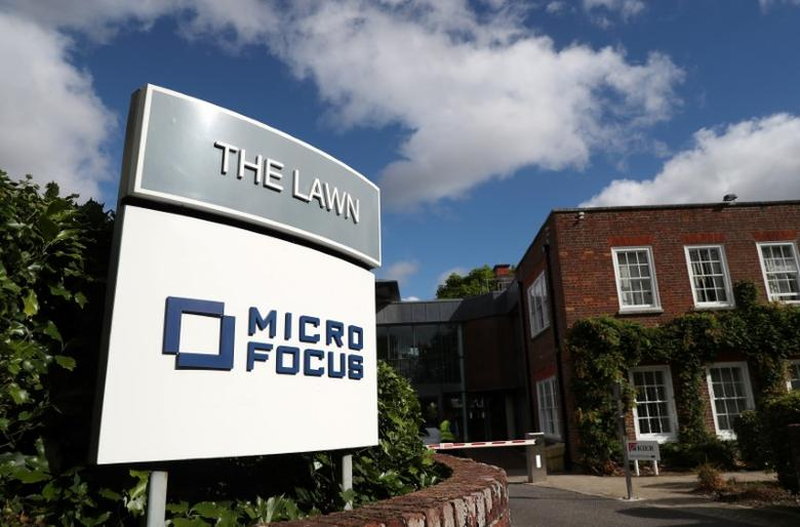 Shares of the UK's IT group Micro Focus dipped by 27.26 percent after the company warned of a more modest profit, than experts hoped to.
Bouygues shares soared by 5.61 percent after company's report on higher-than-expected operating profit in the first half of the year.
CAC 40 in Paris jumped 1.25 percent, to 5,435. Germany's DAX increased by 1.08 percent, amounting to 11,827 at 9.48 GMT.