European shares closed lower on Monday as Britain's foreign sales heavy FTSE equity indicator fell because of a more steady sterling, while selling in cautious segments, for example, medicinal services and utilities imprinted morning gains in business sectors.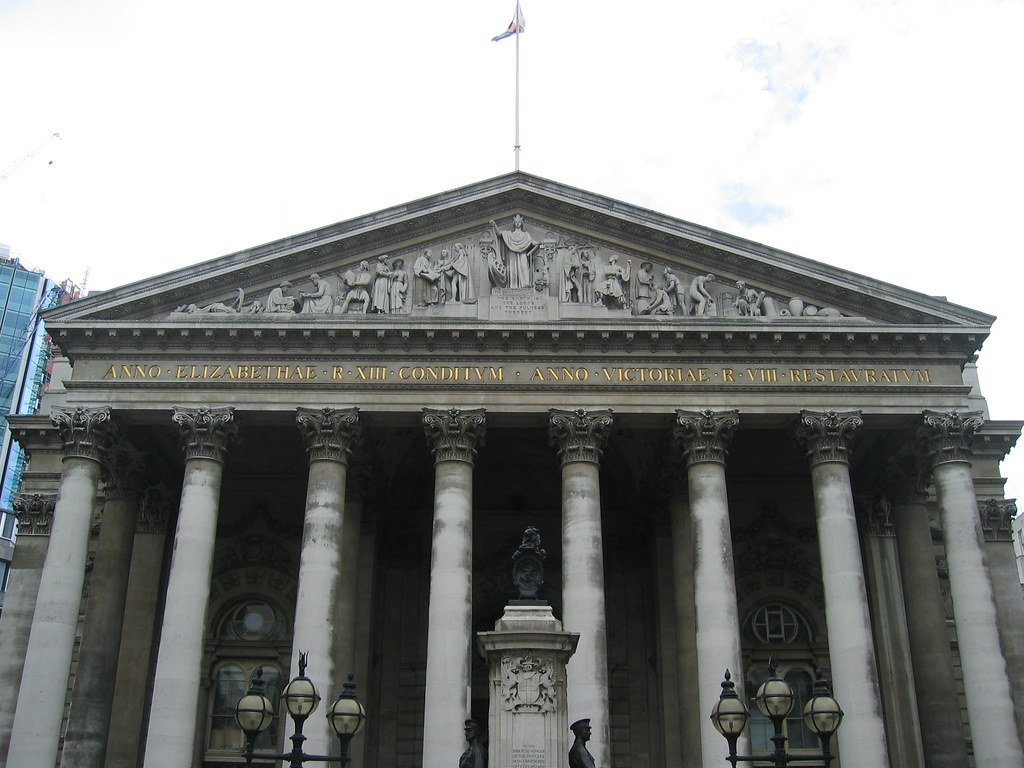 Photo: Flickr
After ascending as much as 0.2 percent after an unexpected growth in German foreign sales and expectations for a boost from the ECB further in the week, the pan-European STOXX 600 equity indicator surrendered gains as the day wore on.
The equity indicator shut down 0.3 percent, finishing a three-day track of increases, as universally engaged stocks of the FTSE 100 tumbled 0.6 percent after additions for the sterling on hopefulness that Britain won't crash out of the EU without an arrangement.
Yet, traders were, for the most part, looking forward to the ECB's strategy meeting on Thursday, when the national bank is required to present another rush of a fiscal boost.
Europe's banking equity indicator .SX7P, the most exceedingly terrible performer the current year among key subsectors, gained 2.2 percent to touch more than a one-month peak.
Banking-heavy equity indicators of Milan .FTMIB and Madrid .IBEX gained about 0.2 percent, with Santander's stocks increasing 2.4 percent after the Spanish bank stated it would raise its responsibility for Mexican business to 91.65 percent from 74.96 percent after a share trade offer.
Automakers .SXAP, meantime, hopped 2 percent after perky German foreign sales numbers in July while diminishing odds of a no-deal Brexit helped Germany's automakers, whose key goal is Britain.
Additionally, helping Frankfurt-listed stocks .GDAXI close 0.3 percent higher, a report stated Germany was thinking about the making of a "shadow budget" that would empower Berlin to support open venture past the limitations of intrinsically revered debt rules.
On the opposite end, stocks of protective segments including medicinal services .SXDP, food, and beverage .SX3P and utilities .SX6P, which have delighted in a solid run-up this year, fell about 1.7 percent, burdening the STOXX 600.
Offers in Air France skidded 10 percent to the base of the equity indicator following baffling August data, while IAG tumbled 1.5 percent as British Airways pilots started a 48-hour strike. Together, the shares drove the travel and leisure division .SXTP down 0.5 percent.