European shares closed session mostly up on Wednesday, boosted by financial shares, only Spain's index lagged after investors got a bag of mixed earnings reports and focused on the further developments between the United States and China.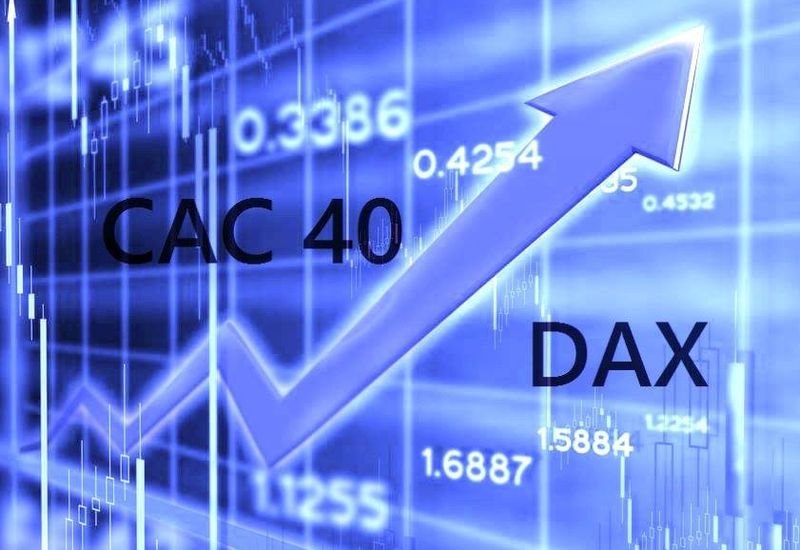 The pan-European Stoxx 600 index gained 0.21 percent, to 405.07 before the close bell.
UK's FTSE 100 added 0.12 percent, to 7,396;

Germany's DAX grew by 0.24 percent, to 13,179;

France CAC 40 rose by 0.34 percent, to 5,866;

Italy's FTSE MIB advanced 0.04 percent, to 23,373;

Spain's IBEX 35 eased by 0.10 percent, to 9,398.
There was released a series of economic reports with the orders number in September, that showed a 1.3 percent increase in Germany, exceeding markets expectations of a 0.1 percent rise.
The eurozone Services PMI rose from 51.6 in September to 52.2 in October, being higher than analysts' forecasts of 51.8.
As for the individual stocks, Adidas securities dropped by 5.4 percent on Wednesday after the world's second-largest manufacturer of sports goods cut its net profit in the Q3 by 1.8 percent, partly due to a change in accounting statements.
The BMW securities decreased by 1 percent, although the German automaker reported a significant increase in quarterly profit results.
Société Générale shares inched higher by 3.4 percent, while the net profit of the French bank in Q3 dipped more than expected.