European shares ended trading session on Friday in the green, bolstered by better-than-expected U.S. employment data and stronger-than-expected Chinese factory activity PMI reading.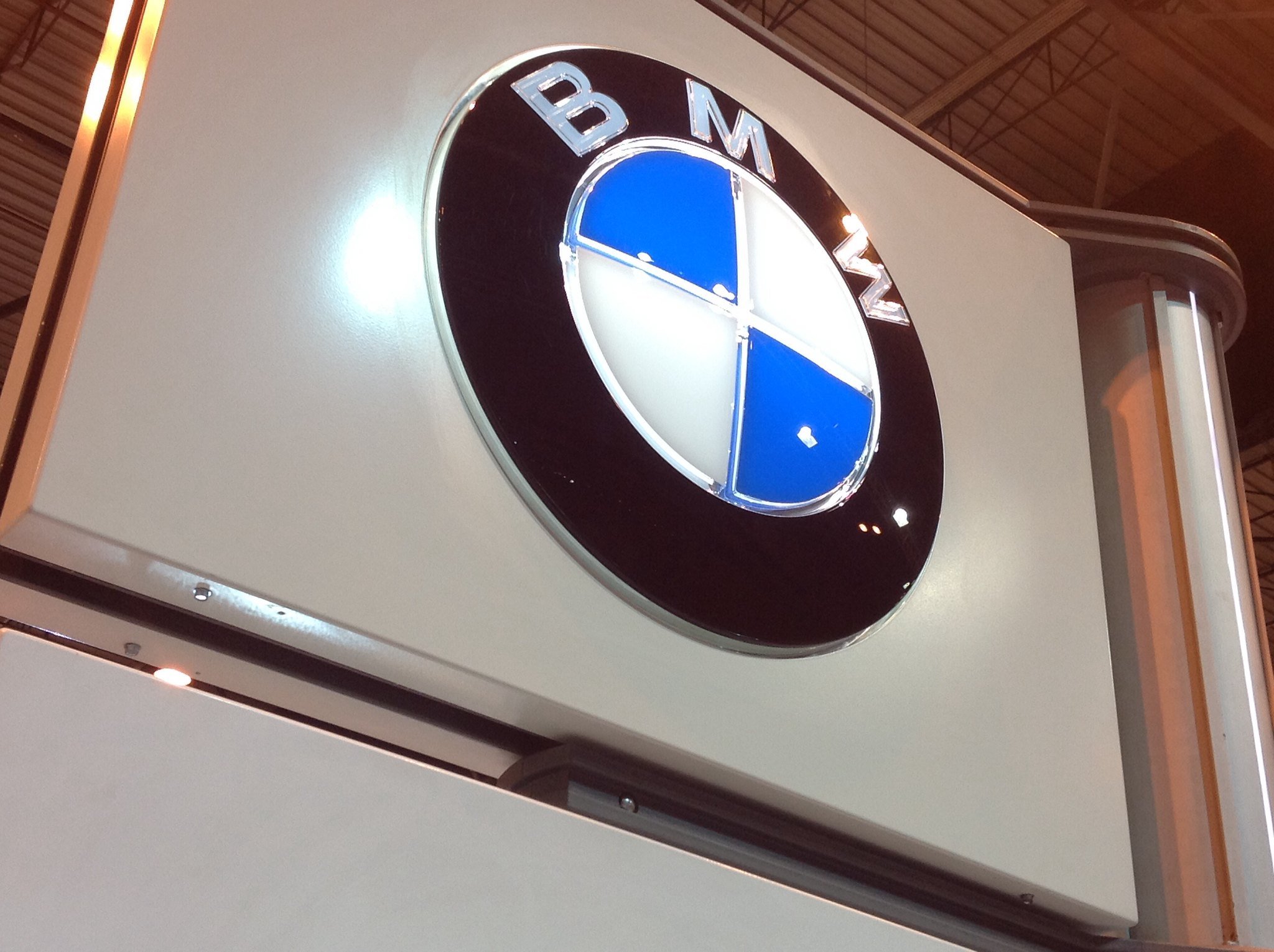 Photo: Flickr
U.S. economy added 128,000 new jobs in the prior month, missing markets expectations of a 89,000 increase. Wages indicator resumed growth, being up from 0 level in the previous period to 0.2 percent increase, though fell short of markets expectations of 0.3 percent growth.
Meantime, the Caixin China General manufacturing PMI showed the fastest expansion, having grown from 51.4 in September to 51.7 in October, surpassing even analysts estimates of 51.0.
The pan-European index closed by 0.68 percent up on Friday, at 399.43.
The German DAX 30 index, UK's FTSE 100 and Spain's Ibex 35 added 0.73 percent, 0.75 percent and 0.76 percent, to touch 12,961, 7,302 and 9,328 respectively.
The Italian FTSE MIB led the gains in the region by a 1.06 percent jump, to 22,934, whereas France CAC 40 lagged mostly, but still positive with a 0.56 percent growth, to 5,761 before the close bell on Friday.
Italian stocks managed to reach their highest level, last time registered on May, 22d last year.
Automakers stocks broadly gained on Friday, with Peugeot, Ferrari and Continental boosts by 2.91 percent, 2.45 percent and 2.37 percent respectively. BMW and Volkswagen grew by 1.06 and 1.17 percent.