European stocks dropped on Tuesday as a heightening in Sino-U.S. exchange strains and Brexit stresses alongside frustrating corporate news scratched the mood.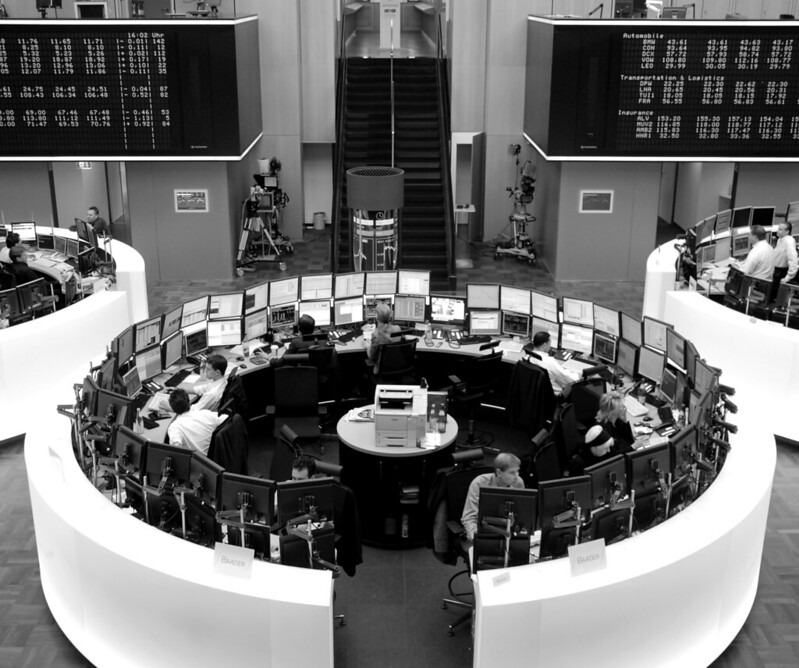 Photo: Flickr
The U.S. government broadened its exchange boycott to incorporate a portion of China's top AI new companies on Tuesday, and a South China Morning Post report stated China had mitigated its desires in front of high-level talks among Washington and Beijing the current week.
The pan-European STOXX 600 equity indicator finished down 1.1 percent. Qiagen's 21 percent drop drove misfortunes after the biotech organization stated its CEO would step down and cautioned on third-quarter fundamental deals.
Every significant division in Europe was in the red, and keeping in mind that the vast majority of the huge markets in the area skidded over 1 percent, misfortunes in London's FTSE 100 were constrained to 0.8 percent as its exporters profited by a struggling sterling.
Germany's export-dependent DAX tumbled 1.1 percent, with a surprising ascent in August industrial yield giving little relief from concerns of the economy skidding into recession.
At the opposite end, stocks of Airbus gained 0.4 percent after the planemaker announced higher requests for the initial nine months of the year, putting it well in front of U.S. rival Boeing. Boeing's deals have been hampered by the establishing of its quick selling plane, the 737 MAX, in the wake of two accidents in Indonesia and Ethiopia.
Nordic telecom organizations Nokia Oyj and Ericsson ascended after a report stated the U.S. government had proposed giving a credit to help compete with China's Huawei.