European shares retreated on Tuesday, with major indexes edged lower as investors focused on Federal Reserve Chairman Jerome Powell's testimony to Congress.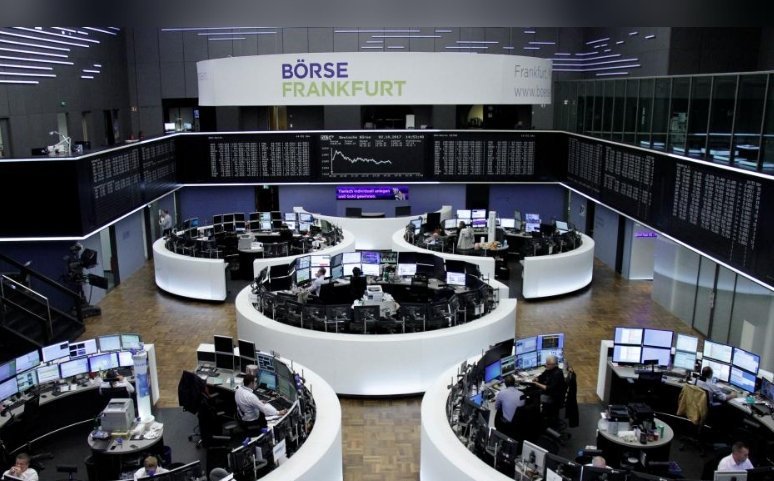 Photo: Reuters
The Stoxx Europe 600 index slipped 0.2% to 382.49.
Germany's DAX 30 index inched down 0.1% to 12,512.07, and France's CAC 40 ticked up 2 points to 5,345.97. The UK's FTSE 100 rose 0.1% to 7,299.26.
Shares in Sky soared 19% after the U.S.-based Comcast has launched a bid for British pay TV broadcaster Sky for 22.1 billion pounds (more than $30 billion).
Investors also awaited the Italian election on March 4.