European stock markets collapsed on Monday, taking the benchmark STOXX 600 into bear market territory as a lockdown of northern part of Italy due to the jump of coronavirus cases and a 30 percent tumble in oil prices intensified concerns of a global recession.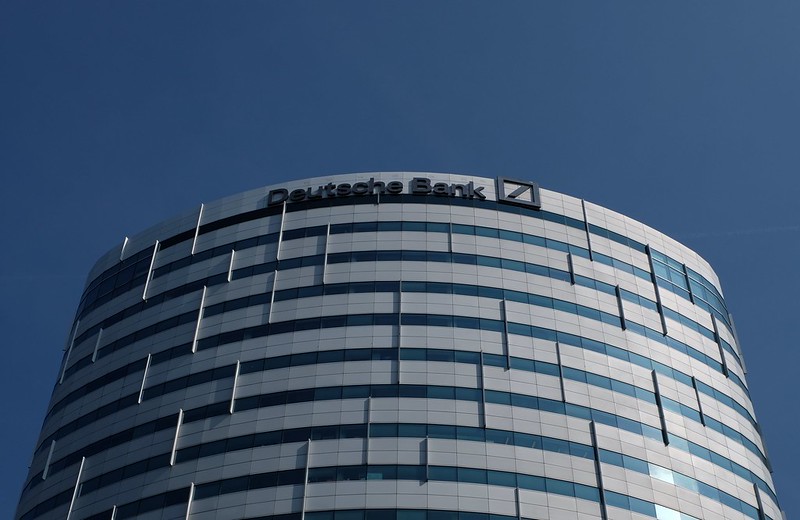 Photo: Flickr
STOXX 600, the pan-European index, plummeted by 5.89 percent, to 345,19, paring early loss of 7 percent meeting the common criteria for a shifting towards a more negative "bear" environment, following a 20 percent decrease from all-time high levels. The index is on track for its largest percentage drop since June 2016, when UK voted to withdraw the EU.
The London's commodity-heavy FTSE 100 index dipped by 6.89 percent, to 6,017 at 0832 GMT, with shares of oil giants BP and Royal Dutch Shell losing both almost 20 percent. The loss-leader on the STOXX 600 was Tullow Oil, with an eye-popping 38 percent decrease.
Europe's oil & gas index went deeply down by 13.5 percent, with crude major indexes in free fall after Saudi Arabia made the first step in a crude price war with Russia and U.S. shale producers by cutting its official purchasing price and putting into service plans for a dramatic boost in crude production in April.
All European sectors were deeply down, with growth-reliant mining sector, automakers, banks, insurers collapsing in the range 7-10 percent. Defensive area, considered safer during times of economic unrest, showed minimal losses.
European companies have already lost nearly $3 trillion in value since the quick spread of the Covid-19 sparked a global selloff in the previous month.
Meantime, Italy is seen the continent's front line in the crisis after the government announced a virtual lockdown across the most part of its northern part, including Milan, the financial capital, in a drastic fresh effort to try to contain the infection outbreak.
Traders, meanwhile are betting the ECB will slash interest rates in the framework of its meeting, which is scheduled on this week, on Thursday, following incentives from central banks in the U.S., Canada and Australia last week to support the economy after the virus blow.
In the most evident warning sign of negative economic impact - yields on ten-year U.S. Treasuries, the benchmark for worldwide interest rates and the safest of safe haven assets for investor capital, decreased to 0.4258 percent, marking the all-time record low.
Ten-year Bund yields in Germany dropped to a new record low at -0.8 percent. Germany's DAX lost 6.16 percent, to 10,831.
Italy's blue-chip index FTSE MIB tumbled by 9.95 percent, to 18,731, while Spain's IBEX 35 lost 5.32 percent, to reach 7,929. France CAC 40 went down by 6.88 percent, to 4,785.
Total shares collapsed by 10.75 percent on Monday. LVMH lost 53.45 percent, Airbus stocks eased by 7.30 percent.
Eni Group in Italy tumbled by 16.25 percent, UniCredit shares diminished by 12.08 percent. Fiat Crysler went deeper by 8.26 percent. Saipem plunged by 16.13 percent.
Deutsche Bank lost 9.89 percent, Daimler eased by 8.45 percent.
Source: Reuters