European shares remain in the negative territory on Thursday, though the sharp decline on the eve turned into a more moderate slump amid all signs of global recession. The market participant hope central banks would take measures in order to ease monetary policy outlook to calm worried markets.
The UK's FTSE 100 was the loss-leader in the Thursday morning with a 0.82 percent decline, at 7.089, not taking into consideration the drop figure of Italian FTSE MIB with 2.53 percent tumble, remained from the day before, as its markets are closed for a public holiday.
Oil and financial stocks showed the worst results during the trading session as fears about an imminent recession were fueled when the 10-year bond yield dipped below the 2-year note yield, the event, which wasn't seen since the financial crisis. One should note some banks, which showed a sharp shares decline on Thursday: Piraeus Bank (-6.51), Eurobank Ergasias (-6.86), Societe Generale (-5.45), Deutsche Bank (-7.78), Royal Bank (-3.46), Banco Santander (-4.18), CaixaBank (-4.01) and others.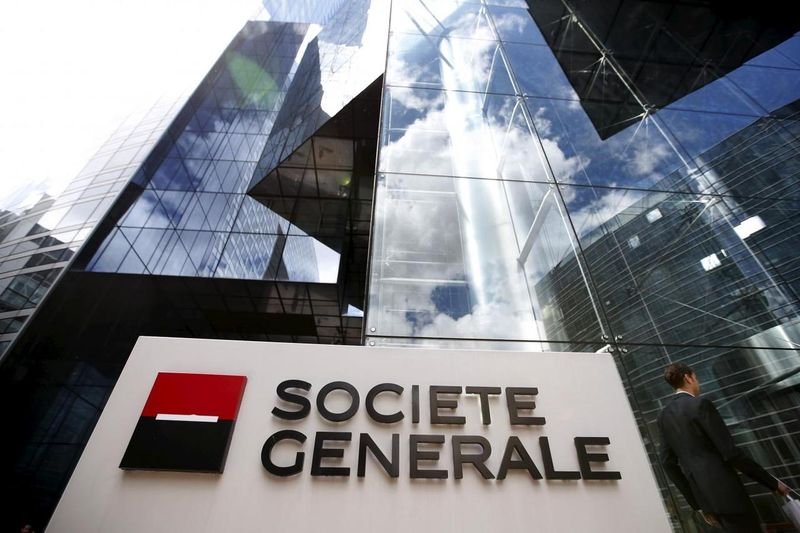 The pan-European STOXX 600 index eased by 0.41 percent, to 364.65 amid thin trading volumes as several stock markets (Italy, Austria, Greece) are closed because of a public holiday.
Germany's DAX and Spain's Ibex 35 went down by 0.55 percent and 0.54 percent, to 11,429 and 8,476 respectively. France CAC 40 index slipped by 0.43 percent, to 5,228 at 9.54 GMT.
The U.S. curve inversion heightened pressure on the U.S. Fed to slash interest rates, with traders betting on a quarter-point rate cut at each of its 3 policy meetings this year.
In corporative news one marked the strong data from beer maker Carlsberg, shares of which advanced 3.89 percent at 10.02 GMT. Here are some more losers for this day: ArcelorMittal (-9.06),Evraz (-6.16), Stmicroelectronics (-5.68), Renault (-5.18), Anglo American (-5.15), Peugeot (-4.23), Daimler (-4.95), LVMH (-4.20), Glencore (-4.14), Lufthansa (-3.98), etc.