The atmosphere at European stocks was mixed on Thursday, as the U.S. Federal Reserve announced the rhetoric softening. The regulator decided not to raise key interest rates until the end of 2019 because of a slowdown in the U.S. economy.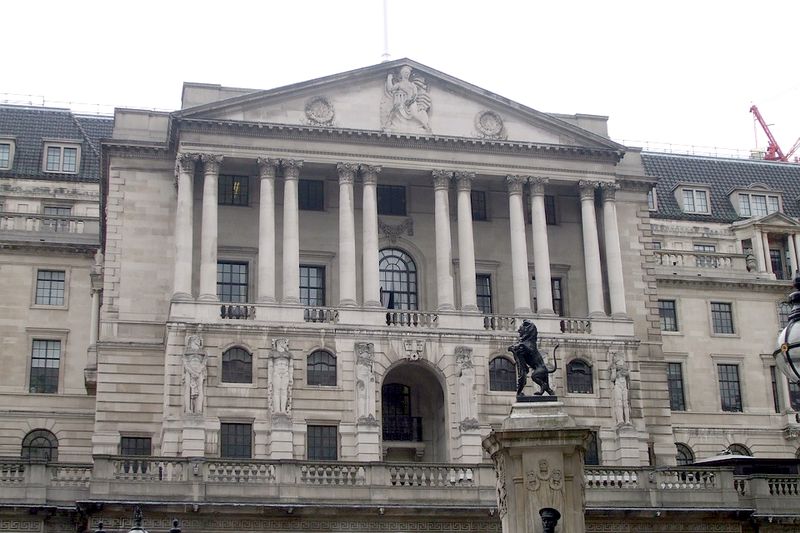 Photo: Pixabay
British Prime Minister Theresa May in her address to the nation said that the country's exit from the EU would be launched on March 29. But Donald Tusk, the European Council president said, that Brexit deadline delay would be approved in case if British Parliament back's Prime-Minister's deal.
Meantime, the pan-European STOXX 600 edged down by 0.47 percent; whereas the UK's FTSE 100 jumped by 0.34 percent;

Germany's DAX index dipped by 0.91 percent at 13.24 GMT;

France's CAC 40 index slipped by 0.42 percent, while Italy's FTSE MIB was approximately flat;

Spain's Ibex 35 dropped 0.73 percent.
UK retail sales rose by 0.4 percent in February, despite the expectations of the same percentage decline, according to Thursday's data. This report provides insight into the reality that consumers were not afraid of the situation around Brexit.
The British pound slipped by 0.45 percent to $1,3134 at 13.39 GMT.