European shares edged down on Thursday following U.S. President Donald Trump's decision to cancel a historic meeting with North Korea and U.S. probe into auto imports.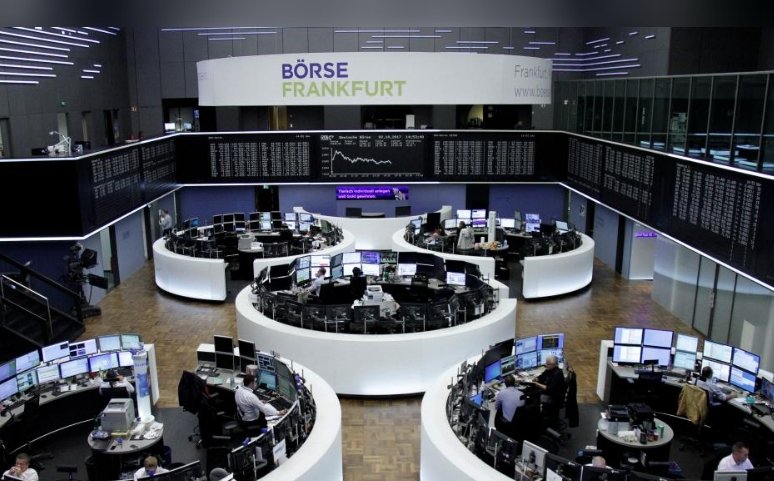 Photo: Reuters
The pan-European STOXX 600 index dipped 0.4% to 391.20. Frankfurt's DAX 30 index sank 0.7% to 12,884.24, while France's CAC 40 index declined 0.2% to 5,553.98. The UK's FTSE 100 index fell 0.5% to 7,750.53.
Auto stocks led the decline with BMW and Daimler shares tumbled as much as 3.5%, while Volkswagen's dropped 3.2%, following President Donald Trump's administration decision to launch a trade probe into whether car imports had damaged the U.S. auto industry.
Shares in Deutsche Bank AG slipped 6.1% after Chairman Paul Achleitner had faced a no-confidence motion at the bank's annual general meeting.