European stocks recovered from six-month trough on Tuesday as investors turned their attention from politics to corporate news.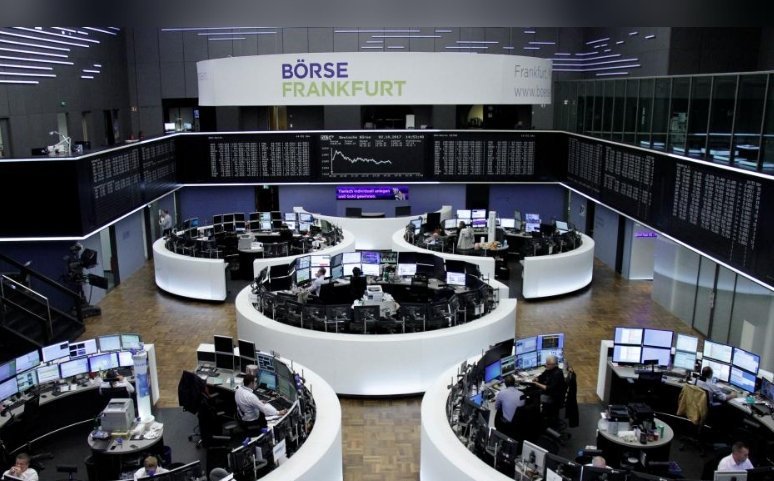 Photo: Reuters
The pan-European STOXX 600 jumped 0.7% to 373.56.
Frankfurt's DAX 30 index soared 1.1% to 12,226.61, while France's CAC 40 index gained 0.7% to 5,201.16. The UK's FTSE 100 index advanced 0.9% to 7,180.97.
Italy's FTSE MIB Index leaped 1.1% to 22,053.68, bouncing back from a 0.4% loss in the previous session that came after populist Five Star Movement and the anti-migrant far-right League party won the country's general election.
The European Commission on Tuesday proposed tariffs of 25 percent on imports of U.S. steel, clothing and other industrial goods in case of approval of tariffs on steel and aluminum in the U.S.