European stocks continued to rise on Monday supported by bank sector as dealmaking came to the forefront after a week of political turmoil in Italy and Spain and rising global trade war tensions.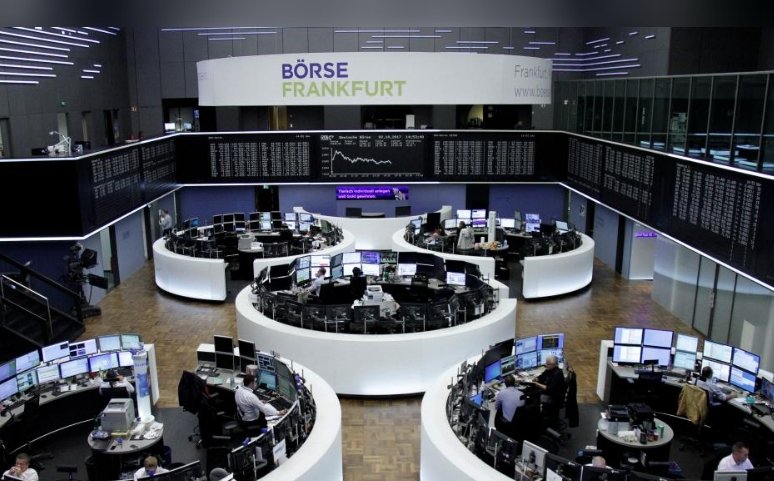 Photo: Reuters
The Stoxx Europe 600 Index inched up 0.5% to 389.01.
Spain's IBEX 35 soared 2.1% to 9,827.40 and Italy's FTSE MIB index gained 0.5% to 22,210.13.
Germany's DAX 30 index rose 0.2% to 12,749.45, and France's CAC 40 index advanced 0.4% to 5,486.78. The UK's FTSE 100 jumped 0.9% to 7,768.22.
Societe Generale rose 1.9% and UniCredit added 0.8% on news that two Europe's biggest banks consider a merger.
Shares of Air France-KLM soared 7.4% following news that AccorHotels is interested in purchasing a minority stake in airline.
Shares in Europac gained 8.2% as UK-based packaging group DS Smith Plc said it was going to buy Spanish rival for $2.2 billion.