European shares reversed early gains on Tuesday, with traders digesting results of symbolic deal on denuclearization of the Korean peninsula between U.S. President Trump and North Korean leader Kim Jong Un.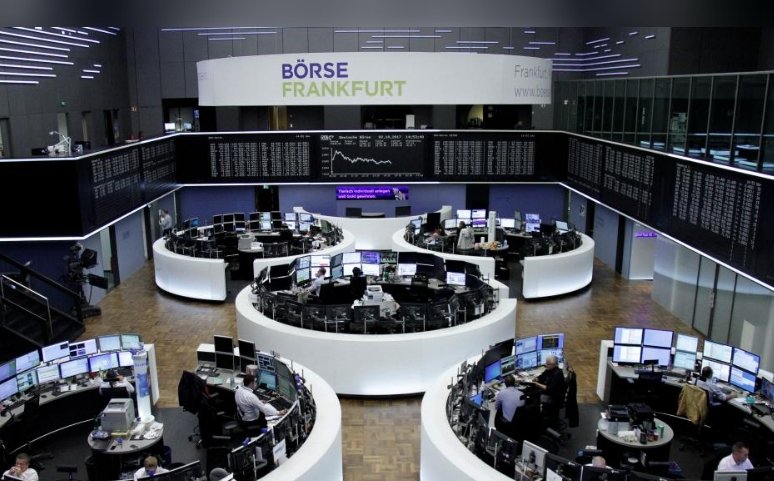 Photo: Reuters
The pan-European index sank by less than 1 point to 387.80.
Frankfurt's DAX 30 index shed 0.1% to 12,827.12. France's CAC 40 index dropped 0.3% to 5,454.63. In the UK, the FTSE 100 slumped 0.3% to 7,712.46.
France-based supermarket company Casino added 9.6 percent after it said it plans to complete 1.5 billion euros of asset sales by early 2019 to cut its heavy debt load.
Shares in Carrefour jumped 2 percent after France's largest food retailer agreed to create a joint venture with Google to make groceries available through Google products.
British American Tobacco gained 0.5 percent after it affirmed its goal for revenue from e-cigarettes and tobacco heating products to double this year to more than 1 billion pounds.