European stocks slipped on Monday as investors were looking for a catalyst, with markets in China and U.S. remain closed for holidays.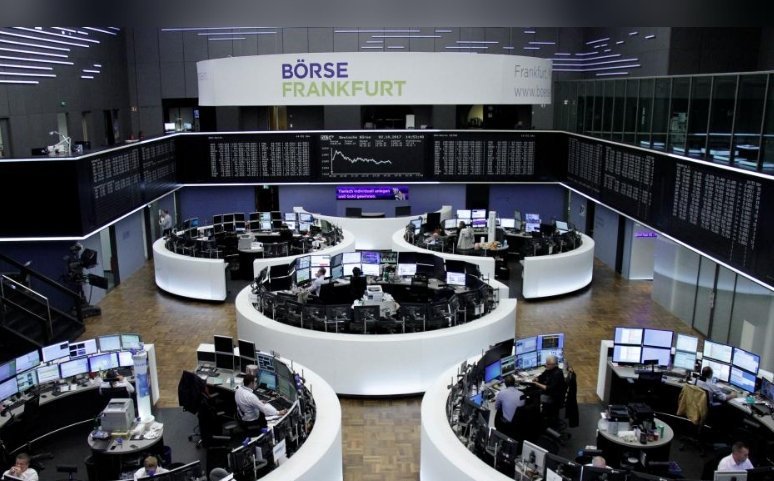 Photo: Reuters
The Stoxx Europe 600 index sank 0.4% to 379.29.
Frankfurt's DAX 30 index tumbled 0.3% to 12,412.16, and France's CAC 40 dropped 0.3% to 5,268.82.
The UK's FTSE 100 lost 0.3% to reach 7,276.29, and Spain's IBEX 35 edged down 0.1% to 9,824.60.
The U.S. Department of Commerce on Friday proposed to introduce protective tariffs on imports of aluminum and steel, because it believes that these supplies represent a threat to national security. Shares in Fresnillo Plc decline 1.6% and Rio Tinto Plc lost 0.6%.
Shares of Siemens rose 0.5%. The largest in Europe industrial conglomerate will list its medical imaging and diagnostics business Healthineers in the first half of 2018, aiming to raise as much as 10 billion euros ($12.4 billion).