European shares climbed on Thursday, recovering slightly after the previous session's selling that came on rising worries over a global trade war.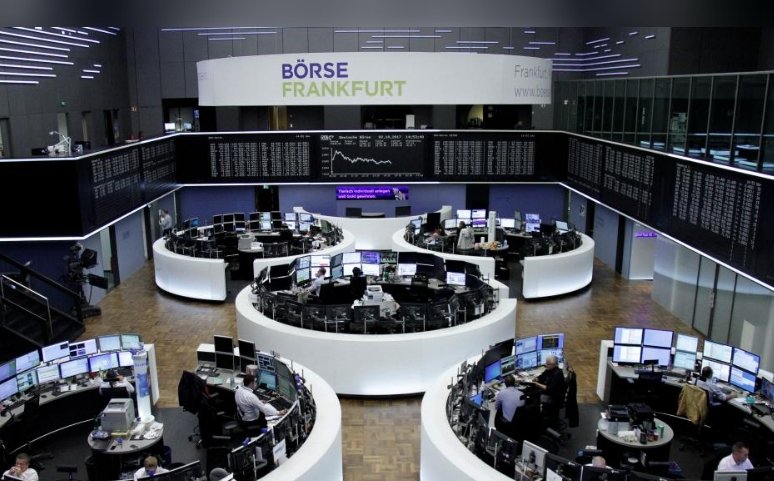 Photo: Reuters
The pan-European STOXX 600 index inched up 0.2 percent to 381.98.
Britain's FTSE 100 index added 0.2 percent to 7,608.09, while France's CAC 40 index ticked up 0.1 percent to 5,361.87. Germany's DAX 30 index advanced 0.3 percent to 12,447.53.
The region's media index leaped more than 1 percent in morning deals with Sky rising 2.7 percent after U.S.-based Comcast raised its offer for "long admired broadcaster".
Shares in Gerresheimer soared 9.8 percent after the German drugs packaging maker upgraded its revenue growth forecast and took measures to expand its digital drug delivery business.
Shares of Norwegian bank DNB dropped 5.8 percent after posting its second quarter earnings below forecasts.