European shares moved higher on Wednesday, supported by rise in tech and commodity-related stocks, although investors remained anxious over Italian debt and global trade tensions.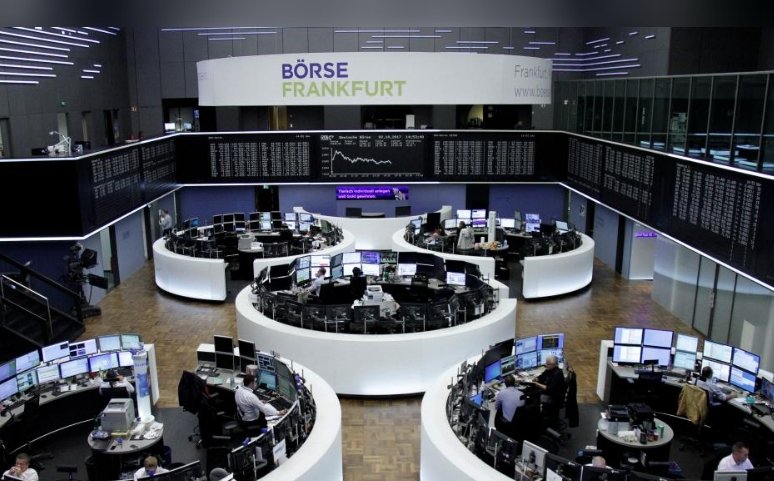 Photo: Reuters
The pan-European STOXX 600 index ticked up less than 1 point to 387.01.
Spain's IBEX 35 dipped 0.2% to 9,674.80. In Germany, DAX 30 index picked up 0.1% to 12,799.38, and France's CAC 40 index rose 0.2% to 5,469.66. Britain's FTSE 100 advanced 0.3% to 7,706.80.
Traders have turned their attention from worries over export tariffs and Italian political development to the state of global equities, which boosted shares in cyclical sectors.
Tech stocks stayed not far from the previous session's 17-year top, enjoying a global rally which saw the U.S. Nasdaq index reached a record high overnight.
Italian stocks slipped as worries over the new coalition government's huge spending program emersed on Tuesday after Prime Minister Giuseppe Conte pledged radical reforms.