Europe's stock markets maintained a positive mood on Monday after a report on China's business activity in the manufacturing.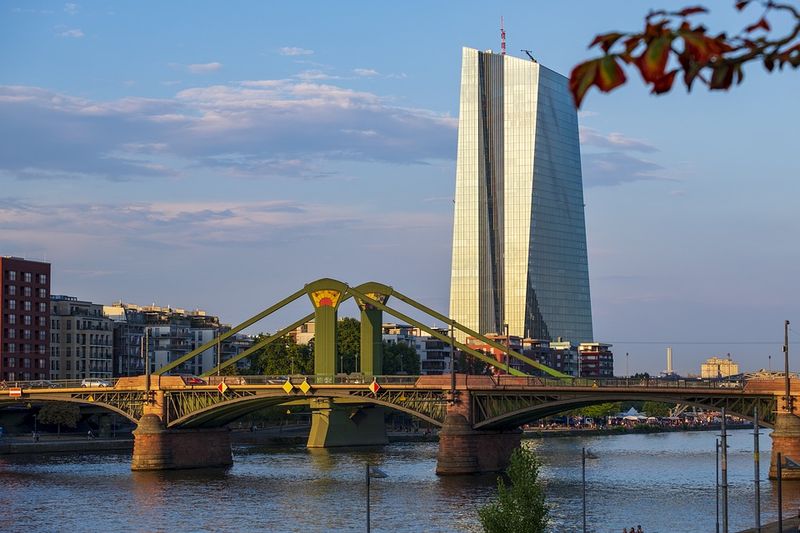 Photo: Pixabay
China's business index showed that production in March increased for the first time in four months, contrary to all forecasts, and stepped over a level of 50, which means that this sector of the economy has outlined its growth.
The growth of industrial PMI become possible due to increased optimism over trade negotiations between Beijing and Washington, despite the uncertainty about Brexit issues.
But the purchasing managers index (PMI) in production last month went down from 49.3 points in February to 47.5 points now.
Germany's DAX 30 was the growth leader on Monday among European indices, having added 1.12 percent to 11,665.67;

The UK's FTSE 100 index gained 0.60 percent to 7,323.19;

France CAC 40 rose by 0.71 percent to 5,388.40;

Spain's IBEX 35 reached 0.66 percent to 9, 300.90;

Italy's FTSE MIB added 0.47 percent to 21,385.89.
The pan-European STOXX 600 index jumped 0.80 percent to 382.43 at 11.48 GMT.
The European shares showed on Monday the highest results in daily gain for about 8 weeks. Moreover? China said recently that after April 1, it is planned to suspend additional tariffs on American cars and spare parts for cars, having added more mood for first working day.