On Friday European shares expanded additions from the last session, backed up by a flood in German real estate organizations and on alleviation that exchange strains between the Washington and Beijing were facilitating.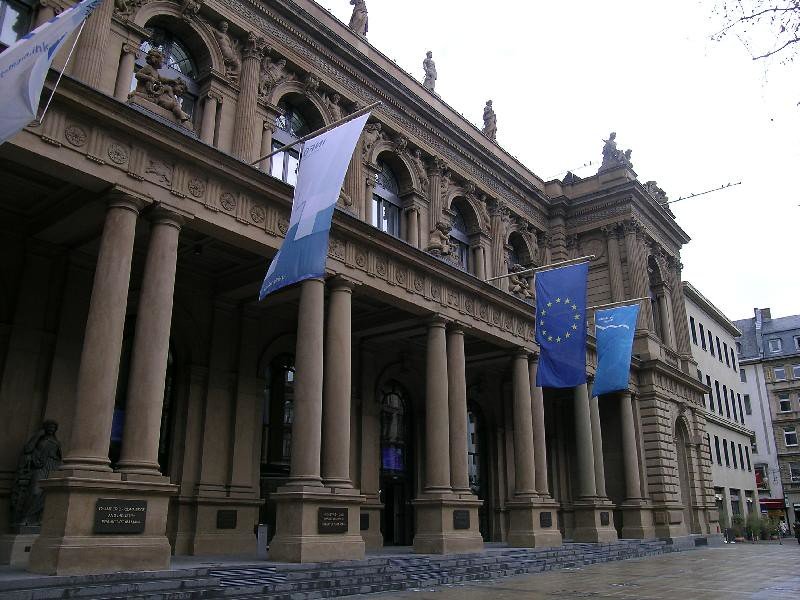 Photo: Flickr
The pan-European STOXX 600 equity indicator gained 0.31 percent by 0715 GMT, following touching almost one-month peak the day before.
The real estate segment .SX86P hopped 1.71 percent, driven by increases in stocks of German real estate organizations after a report that the rent solidifies in Berlin could be less exacting than recently arranged.
Stocks of Deutsche Wohnen, Vonovia SE, and LEG Immobilien AG gained somewhere in the range of 3.6 percent and 10 percent.
Meantime, Italy's FTSE MIB was set to post its third in a row session of additions, up 0.24 percent, as the nation gives off an impression of being drawn nearer to finishing a three-week political emergency with the breakdown of one government and the launch of another.