European stocks went through their best day in approximately 2 months on Thursday on China's upbeat data, including its currency steadying, what calmed a little bit the market participants fears regarding the protracted Sino-U.S. war and the potential recession.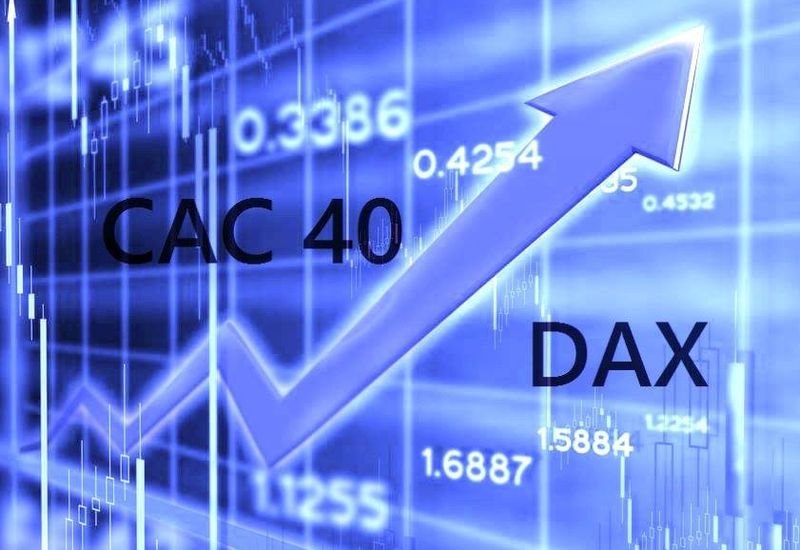 All main indexes in Europe cheer up, having added more than 1 percent, and the France CAC 40 soared by 2.31 percent even, to 5,387 on close bell.
UK's FTSE 100 added 1.21 percent, to 7,285;

German DAX rose by 1.68 percent, to 11,845;

Italian FTSE MIB grew by 1.47 percent, to 20,841;

Spain's IBEX 35 advanced 1.41 percent, to 8,869.
The pan-European STOXX 600 index is growing for a second straight day, having closed on Thursday with a 1.66 percent jump, to 374.71.
China's strong data on exports in July, last time touching such results in March, supported broadly the European stocks. Moreover the estimated imports figure was not so bad, by the way, soothing fears, that Beijing-Washington trade friction will tip the global economy into recession.
The Celestial Empire currency has stabilized against the dollar slightly, but still it's not that level, which is awaited to achieve.
Danish Carlsberg shares showed a strong 11.3 percent jump after the brewer raised profit expectations for this year.
One should mention some more companies, which gained on Thursday's trading session: Hargreaves Lansdown PLC (+11.84), Bayer (+7.38), Rolls-Royce (+5.97), Stmicroelectronics (+5.24), ArcelorMittal (+4.52), Airbus (+4.23), Thyssenkrupp (+3.52), etc.