Strong data on Chinese exports and the US-Mexico agreement to avoid new import tariffs strengthened European stock markets sentiment on Monday. The automotive sector jumped against the background of signs that the Fiat-Chrysler Renault merger deal resumed.
The Pan-European STOXX 600 index increased by 0.17 percent to 378.11 GMT by 12.00 GMT, while trading volumes were soft due to the holiday on the occasion of Whit Monday, celebrated in Germany, Switzerland, Austria and most of the Nordic countries.
The automotive sector added 0.34 percent amid signs that Fiat Chrysler Automobiles NV and Renault SA are looking for ways to reanimate their collapsed merger plan and get approval from Nissan Motor Co.
Renault's shares added 2.44 percent after sources close to the companies told Reuters that they were again discussing ways to resume the deal with Fiat Chrysler. Shares of Fiat Chrysler gained 1.97 percent.
French CAC 40 added 0.30 percent, to 5,380.22;

The British FTSE 100 rose 0.52 percent to 7,369.81;

The Italian FTSE MIB went up 0.26 percent to 20,414.01;

Spanish Ibex 35 gained 0.46 percent to 9,279.00 at 12.05 GMT.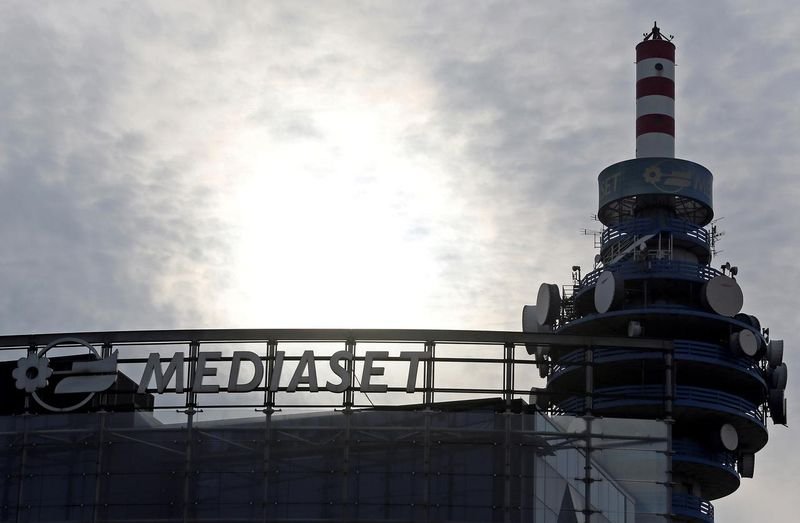 Photo: Reuters
Companies that marked a significant increase in share prices on Monday: Mediaset (+6.19), ArcelorMittal (+3.32), Tenaris (+3.21), Buzzi Unicem (+3.09), Antofagasta (+2.71), Evraz (+2.62), Standard Chartered ( +2.49), Banco Bilbao Vizcaya Argentaria (+2.44), Grupo ACS (+2.39), UBI Banca (+2.24), TechnipFMC PLC (+2.29), Credit Agricole (+2.28), Melia Hotels (+2.22), Tecnicas Reunidas (+2.12), Bankia Sau (+2.07), Kingfisher (+2.15), Valeo (+2.05), Just Eat PLC (+2.00) and etc.