European stock markets capped their gains on Friday on the back of a sudden weak German data on industrial output, with a more moderate impact of U.S.-China trade talks progress, that faded in run-up to U.S. payrolls reading later in the day.
The pan-European STOXX 600 index dipped by 0.1 percent at early start of session, but managed to recover by 9.47 GMT at 386.23, being up by 0.08 percent. The region's benchmark was following the course of 1.5 percent gain for a week.
Germany's trade sensitive DAX added 0.23 percent, to 12,154, buoyed by Thyssenkrupp shares 8.46 percent boost.
UK's FTSE 100 advanced 0.09 percent, at 7,277;

France CAC 40 grew by 0.11 percent, to 5,599;

Italy's FTSE MIB was at flat level, touching 21,956;

Spain's index was the only one, that outperformed at 9.54 GMT, with a 0.12 percent tumble, to 8,982.
Markets eye nonfarm payrolls data, that is awaited to be posted by 12.30 GMT.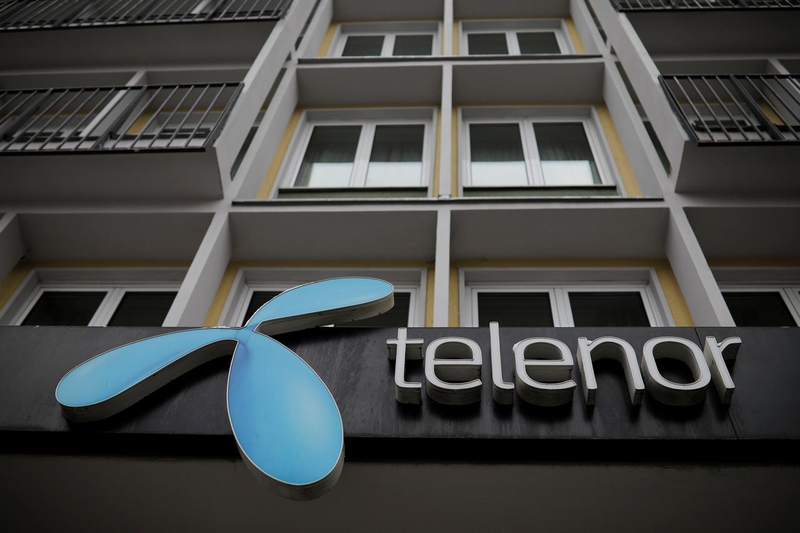 Photo: Reuters
Norway's Telenor stocks dipped by 5.3 percent on news about plans of creation a telecoms joint with Malaysia's Axiata Group.
Recall global shares showed their highs on prior day after China and U.S.scheduled their meeting for early October, awakening hopes for destroying trade war to end.
Investors also are focused on ECB's nearest meeting, where potentially could be cut interest rates and presented a package of stimulus for propelling the economy.
An additional data, released on Friday, showed a sudden drop in German industrial output in July, that showed a U-turn from a positive 2.7 percent in June to negative -2.7 percent, missing markets' estimates of -1.5 percent, proving again that manufacturing sector in Europe's biggest economy is struggling for its place under sun.
One should mention some companies, shares of which boosted on Friday: Safran (+8.53), G4S (+7.88), Indra Sistemas (+7.72), Bankia Sau (+7.56), Stmicroelectronics (+6.65), Valeo (+6.28), Nmc Healthcare Llc (+6.01), Peugeot (+5.65), CaixaBank (+5.65), Continental (+4.93), Cap Gemini (+4.86), Deutsche Bank (+4.78), Wirecard (+4.40), Exor (+4.11), Fiat Chrysler (+4.01), Moncler (+3.76), UniCredit (+3,56), ArcelorMittal (+3.53), Daimler (+3.34), Credit Agricole (+3.32), BNP Paribas (+2.86), LVMH (+2.75), Renault (+2.74), Kering (+2.71), Societe Generale (+2.65), Volkswagen (+2.54), BMW (+2.52), Burberry Group (+2.52), etc.