European indices advanced on Wednesday ahead of the Brexit summit and the ECB meeting, with Spanish stocks rising for the first time in three days.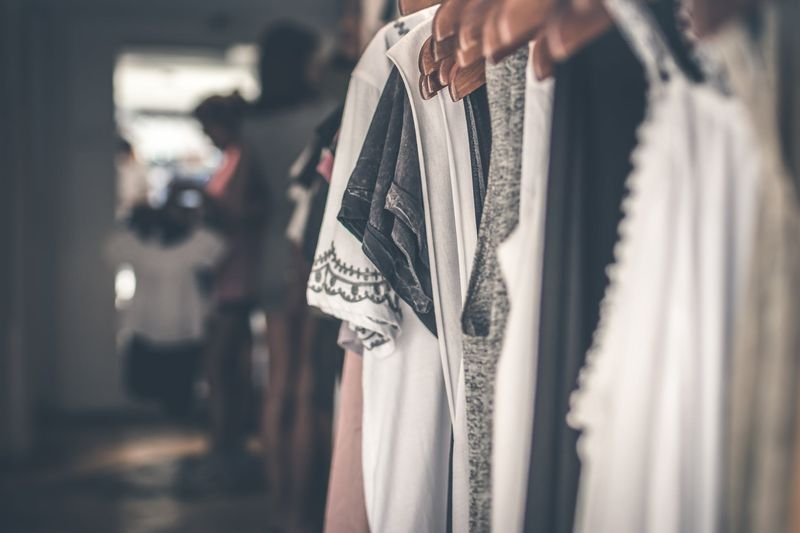 The composite index STOXX Europe 600 pushed up 0.23 percent to 9.36 GMT, although on the eve, the pan-European STOXX 600 index dropped amid reports that the International Monetary Fund reduced its forecasts for global economic growth for 2019 and said that it may slow down due to trade tensions and a potentially unregulated exit of the UK from the European Union.
The European retail sector was among the leaders, rising after a decline of four sessions in a row.
ASOS shares soared 12.57 percent after the British online fashion store reported that the company manages to adhere to the annual forecast for sales, profits and capital expenditures, despite the fact company's profits in the first half of the year dropped.
Rolls-Royce tumbled 0,80 percent after a British manufacturer sent a Trent 1000 TEN engine to inspect earlier than it was planned because of reappeals.
The FTSE 100 in London was 0.05 percent down to 7,421.59 at 9.42 GMT.

German DAX added 0.48 percent to 11,897.12;

The French CAC 40 increased by 0.39 percent to 5,457.10;

the Italian FTSE MIB rose 0.34 percent to 21,744;

Spanish IBEX rose 0.38 percent to 9,446.20.
The growth of European stock markets is restrained by U.S. President Donald Trump's statement about $11 billion tariffs for goods from the European Union.